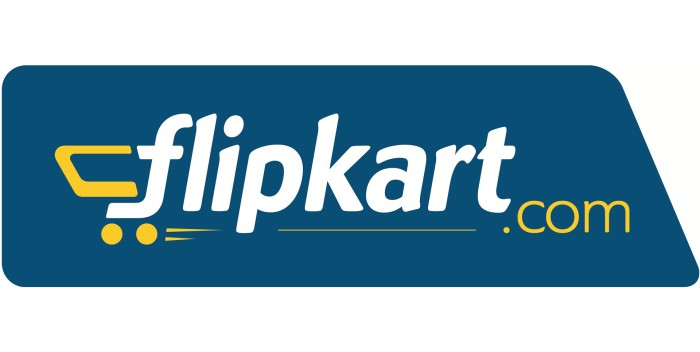 Flipkart, India's biggest e-commerce company, said on Monday that it plans to shut down its website within a year and transition completely to a mobile app.
Indian e-commerce firm Flipkart will shut down its website within a year whereas its fashion retail website Myntra will become app-only entity from May 1. According a senior executive quoted in The Times of India, Flipkart will move to an app-only format within a year.
The significant change in traffic has highlighted the importance of mobile for the consumers.
The Bansal's run portal has more than 40 mn registered users and has about 30,000 merchants selling over 20 mn products on the platform. It does about 8 mn shipments a month, and two-thirds of its online traffic comes from users in small cities and towns.
Flipkart's app-only direction assumes significance in places where most people don't own desktop computers and have limited access to broadband. Smartphones are now affordable and about 6-7 mn of them are brought into India for local sale. Going by the numbers, an app's consumer reach will be larger than the mobile version of a website or the website itself.
Flipkart has around 40 million registered users and around 30,000 merchants selling over 20 million products online. According to the TOI report, Boston Consulting Group expects more than 580 million people in India to be online by 2018 out of which 70-80% will be accessing the web through their phones only. That's a huge market to tap for mobile apps, since a majority of this population will not be able to afford a desktop to log on to the Flipkart website to shop.
According to Adnani, Myntra's growth on the app has been higher than Flipkart which has lead the company to decide to shut down the web operations by May 1 and all transactions going forward will happen only on the Myntra app.