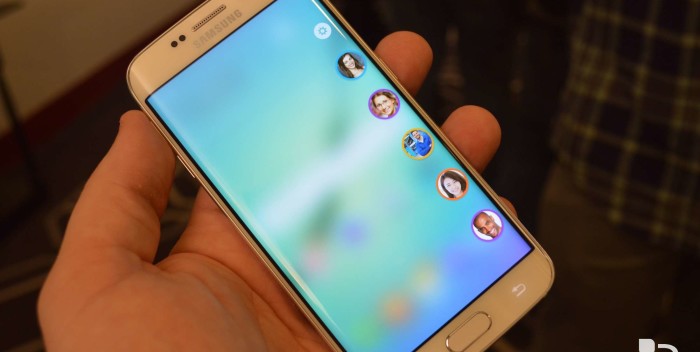 Samsung promised us that its next Galaxy device would be something pretty special. The Korean tech-giant has been suffering from a sales slump following the poor reception of its Galaxy S5 which, despite solid specs, failed to capture the hearts of the masses. Samsung has now brought two Galaxy S series flagships to the table, the Galaxy S6 – a new but familiar approach to the Galaxy series, and the Galaxy S6 Edge – with an all-new curved display.
In the short time, I have been using the Galaxy S6 Edge, I have been in awe. Its design is far more convincing than anything Samsung has done on Android to date. The company has gone from plastic, to glass and metal. A flat screen, to a curved screen. And believe me when I say – it's all good. Here is our Galaxy S6 Edge review.
Samsung Galaxy S6 Edge Release date and price.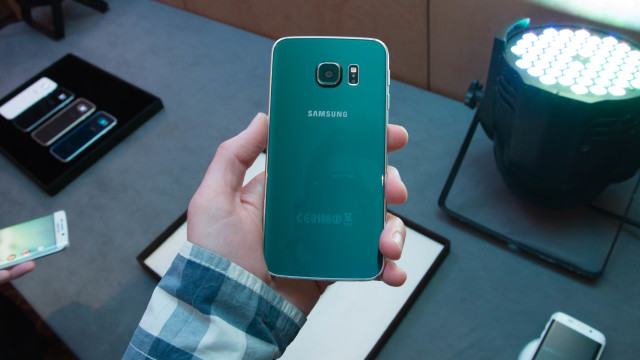 The Samsung Galaxy S6 edge release date is April 10 and is available to pre-order from today. The Galaxy S6 Edge price hasn't been confirmed, but the expected prices are 899 USD for 32 GB of internal storage, 999 USD for the 64 GB model and 1099 USD for the 128 GB variant.
While these prices are quite high, it's important to note that Samsung has set the bar for premium smartphones in 2015, with clever innovation, if not starting a revolution. Much like in 2011 when Samsung introduced the term "Phablet" to the market with the Galaxy Note, it's entirely possible that Samsung is beginning a new smartphone trend here.
Additionally, creating a new category in the smartphone industry carries, naturally, a high-risk and this explains another part of the reason why the prices are so high.