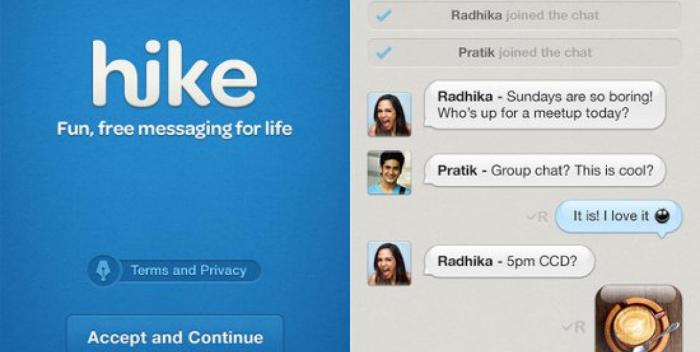 Hike is a messaging app for Android that lets you chat for free with any other user of the service. Hike is very similar to applications such as s WhatsAppor LINE.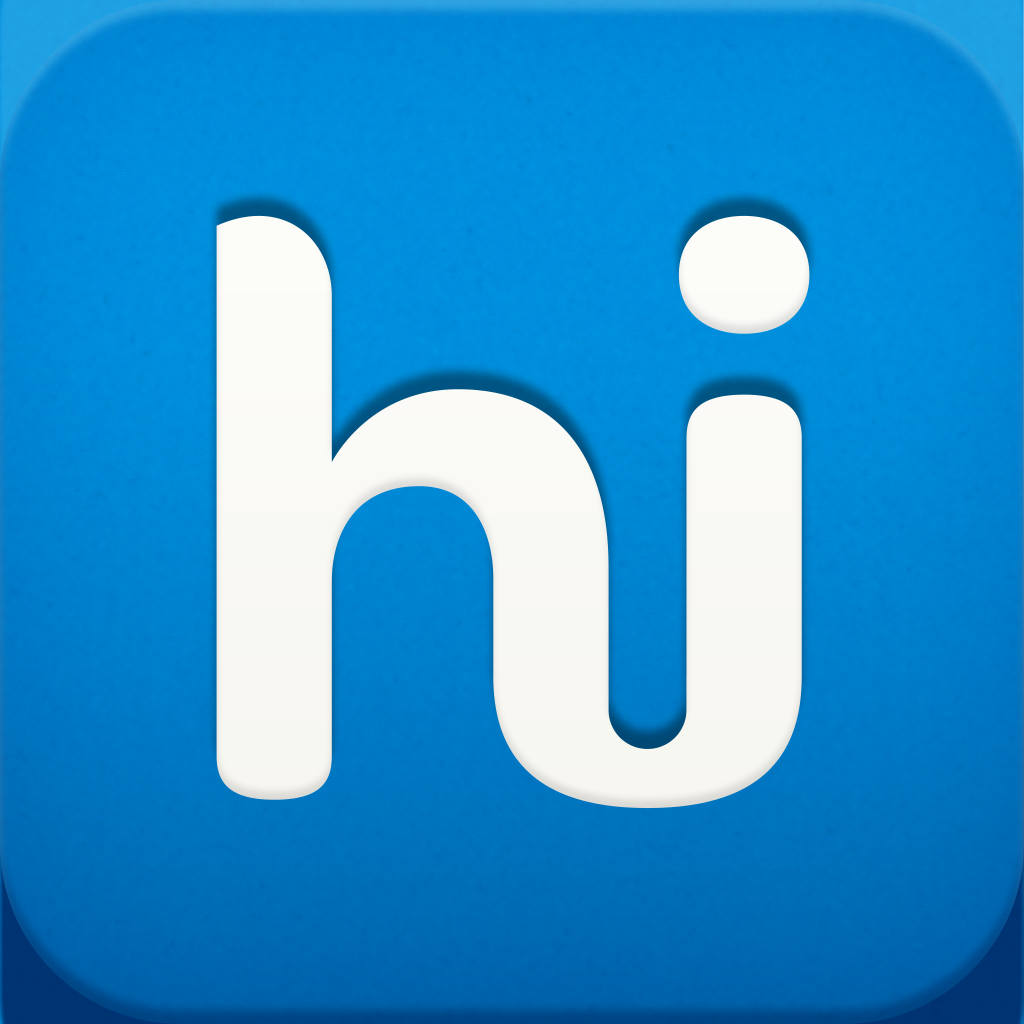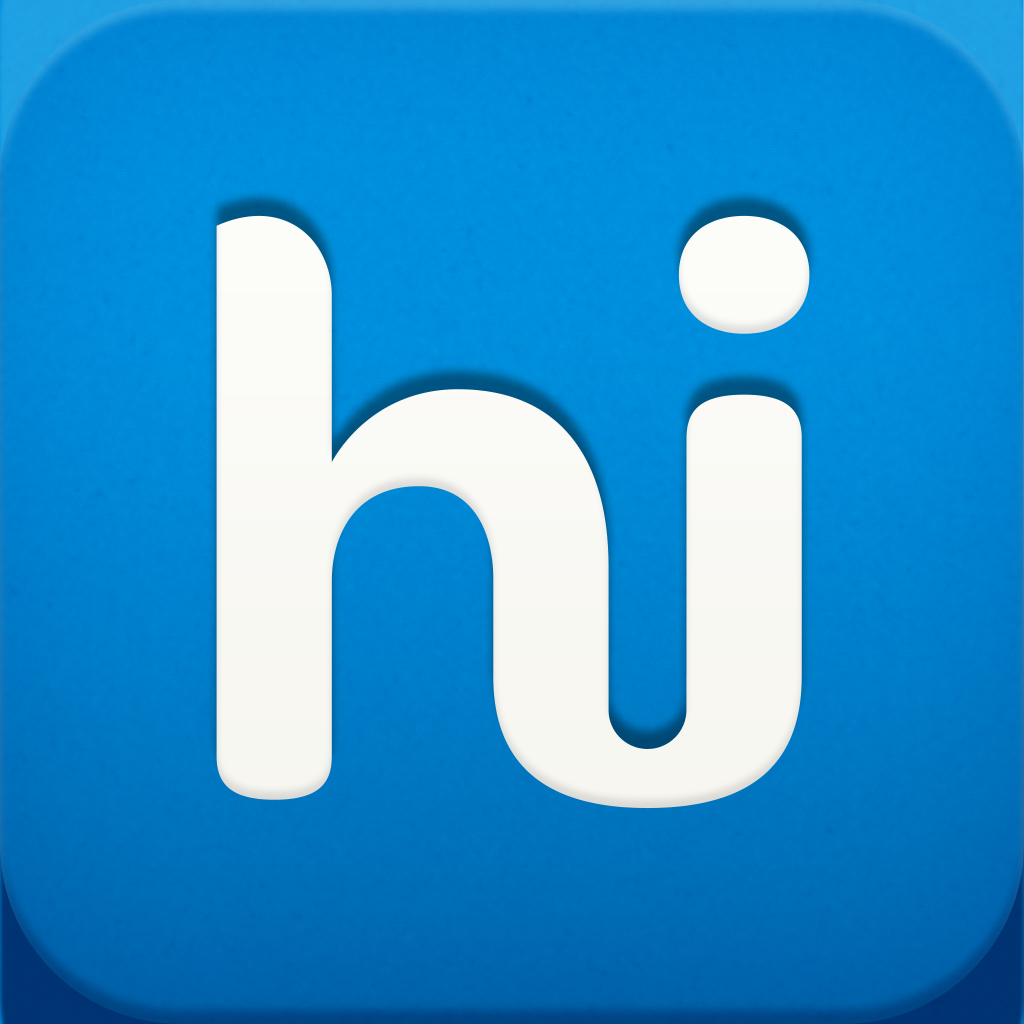 What does Hike do?
Hike allows you save the cost of sending SMS by exchanging free messages with anyone else who has the app installed, regardless of what smartphone platform they are using. Hike can even send SMS messages for free to someone, though this service only works in India at present.
Besides just chatting via instant messaging, you can attach images, video, audio and voice messages to your chats with Hike. There's also an option for sharing your location with the person you're chatting too. Hike includes a group chatting feature too. Hike allows the information transfer by the specific user, visible to a group of members that adds or removed according to users' requirement.
Hike offers its users with a great option, if your buddies are not available online. Then you need not worry because hike offers the feature to send the messages as an SMS, where no charges are applicable. Later, when the other person sends a reply then you receive the message into hike. Hike messenger is quick in all the aspects like delivered, sent, typing notifications, read. The messenger uses 2G, 3G or Wi-Fi to chat with family and friends.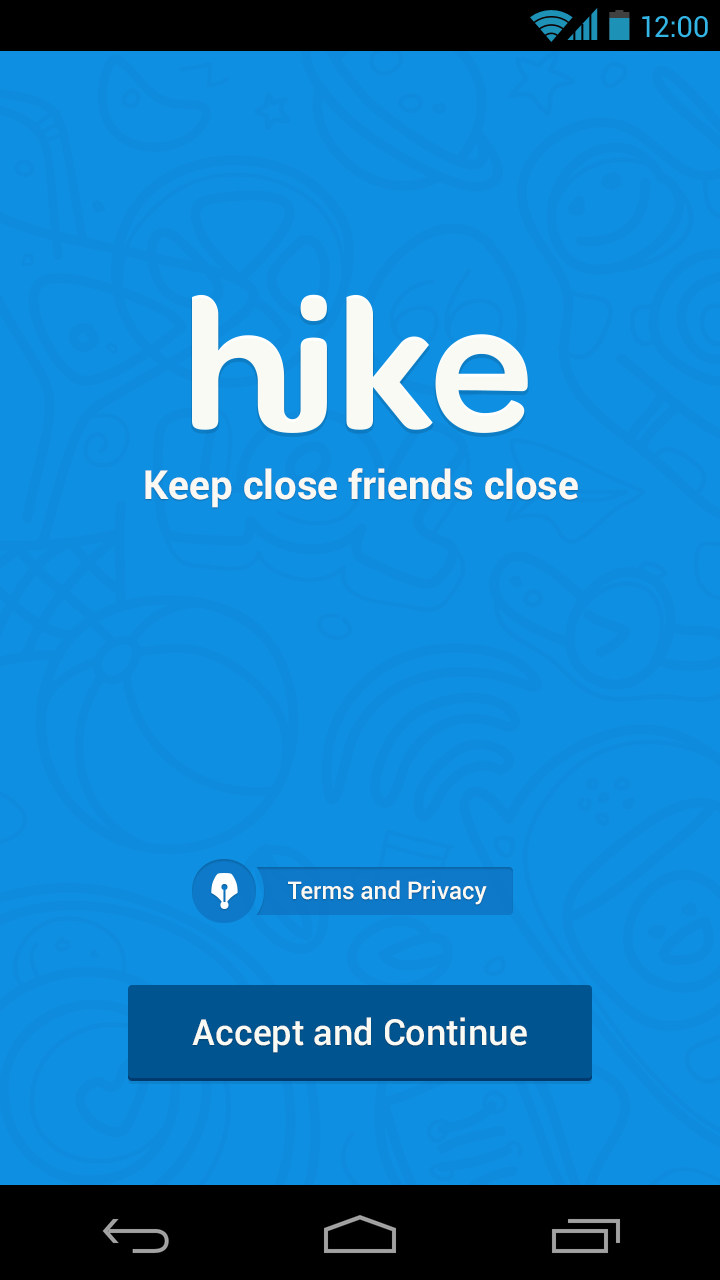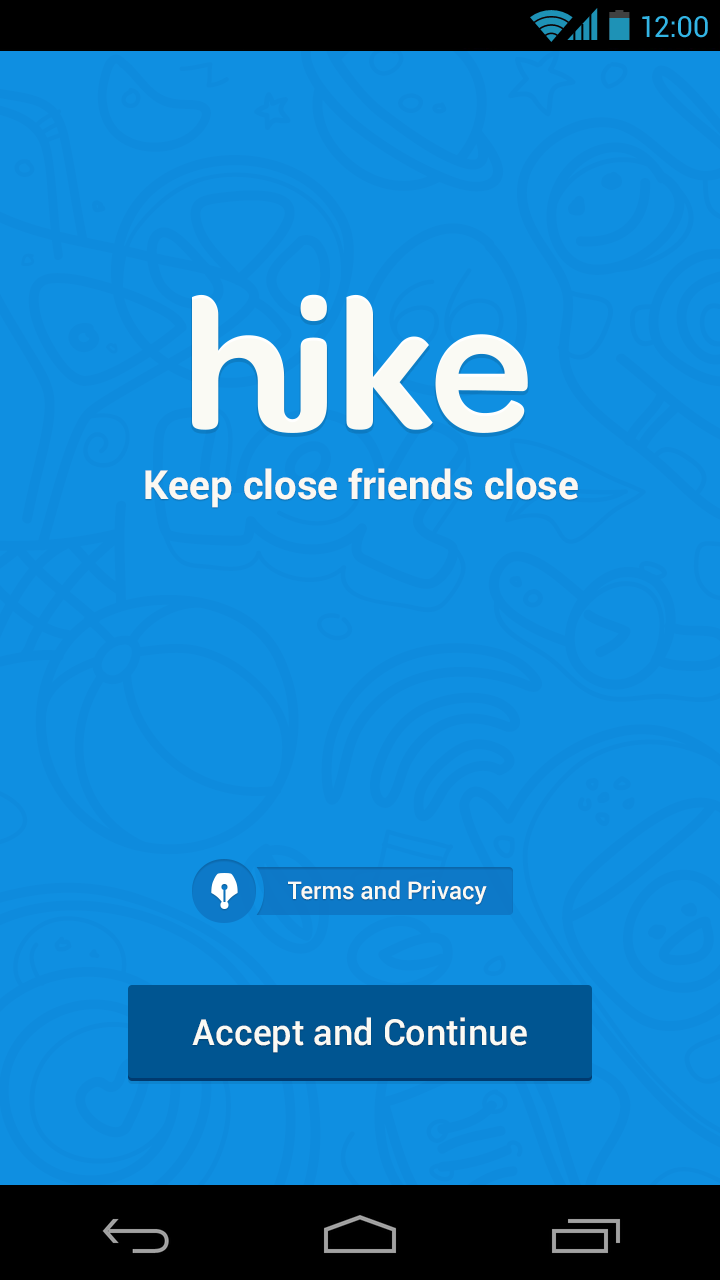 Overall, the advantages of using Hike is that it is very easy to sue and quick to acces and it also provides with the Group chat feature and hidden chat option is supported in this. The main feature is that the Hike messenger is boasted with the Hidden chat option that is supported on your device.
Try it out and have fun!