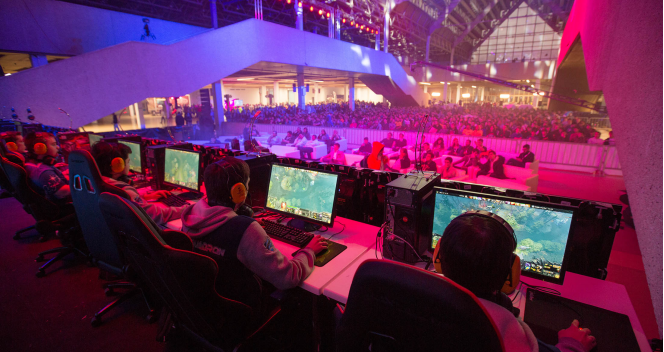 The best thing about sports betting is that these days there are so many different things that you can wager on. Betting on e-sports has caught on and is slated to generate huge revenues for gambling operators. E-sports is already a huge industry and as its popularity is increasing, betting on the results of the competitions is also on the rise.
Many betting sites are always on the lookout to offer their clients more options. Virtual sports overtime have become a crucial part of all bookmakers' betting offers. According to experts, e-sports has matured a lot in the recent years and is in fact at par with some of the major games in terms of interest, viewership and following. There are many bookmakers today that are offering bets on e-sports matches, and although the area is only growing, the betting volume has already reached significant heights.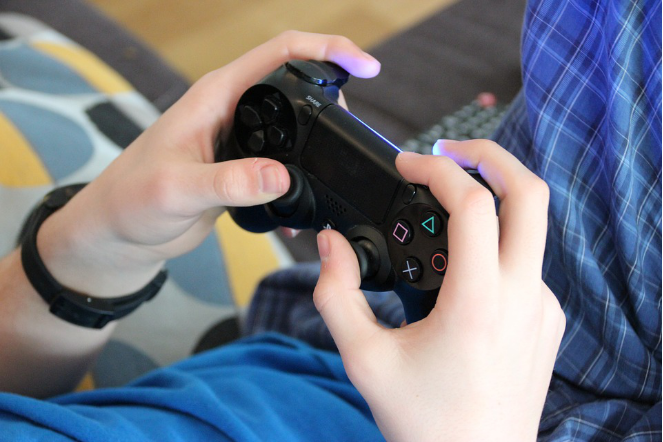 A Unique Betting Experience
While video game betting is different from regular betting in regards to the frequency of the game and its length, there are several similarities too. Video games offer customers a unique user experience and entertainment. The outcomes of the games are generated by a computer algorithm that chooses the winners in a non-bias manner. The games can be played at any time of the day. Users gamble on the outcomes of their teams by looking at the odds offered and the player profiles that are provided by the website.
With increasing betting options on video games, the features and graphics offered are too becoming more and more innovative and advanced. The virtual games that customers can view and wager on are modeled on real life pitches and stadiums. You will feel like you are actually in the stadium.
However, betting on virtual games has few disadvantages, such as the decreased thrill, the fewer factors for analytics and the temptation to spend more money because of the frequency of virtual sporting events.
There are many websites now that offer video gamers an opportunity to play their games and win real rewards, and all in a safe and controlled environment. The betting site acts as the intermediary and takes care of the logistics of the tournament. There are stringent rules in place to prevent users from being cheated, so you can safely place your bets.