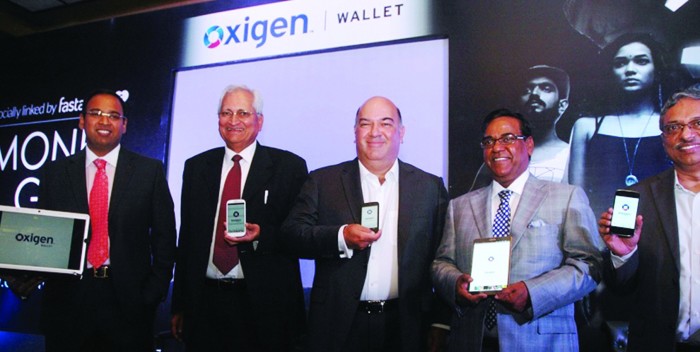 A new mobile wallet app has hit the app stores and this latest app is called Oxigen wallet. Oxigen Wallet has been launched by Oxigen Services India Private Limited, a company that has been a leader in India in payment solutions for over 10 years. It is poised to be an extremely useful mobile utility for sending money to your friends and family without having to go through the hassles of handling cash.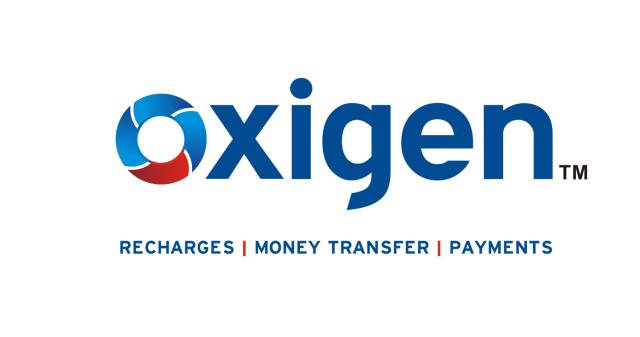 The selfishly contest of Oxigen wallet app is designed in such a way that it lets users recharge their mobile phones, shop online across online retailer sites and also pay bills as well. Since most people these days are members of popular social networking sites like Facebook, Twitter, Google+ etc., the app is a useful way to send money to friends, family and others. So by downloading Oxigen wallet on your mobile phones, you can book movie tickets, order a pizza, book travel tickets and do so much more!
Oxigen wallet app is currently available for download on both Google Play Store as well as the iOS app store. The special thing about this app is that the money can be sent across without even knowing the recipient's bank details. The app will also feature the option to send gifts and or ask for a mobile recharge in the coming days. By clicking on the offers you can use the wallet to make payment and earn a few points also. A good part of using this web service is that you get the processing fees, when you are transferring money to some other bank or loading money in the wallet.The most unique feature in this app when compared to other wallets, you get an additional option of sharing money with your friends on your favorite social networking platform.
Overall, Oxigen Wallet is available for Android and iOS devices and will soon be available for Windows smartphones as well.