2016's Most Entertaining Apps
In just over a decade our mobiles have evolved from being simple communication devices into becoming multimedia entertainment platforms capable of delivering a world of music, games options ranging from battle arenas to online roulette, and even some surprising face-swapping technology.
So here's a look at some fun ways that you can kill some time with some of 2016's most entertaining mobile apps!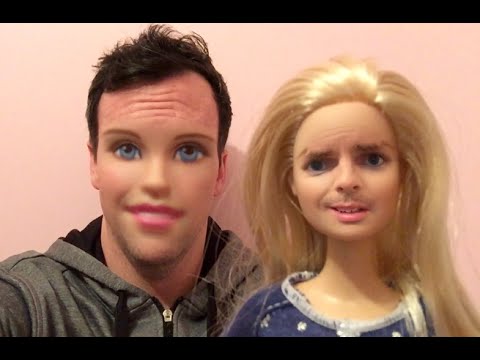 One of the biggest hits of the year so far is undoubtedly the FaceSwap Live app. Although it was released at the end of 2015, it's showing no loss of momentum as it becomes perhaps the ultimate party app of 2016 thanks to the way that you can swap your face with friends, family and even your pet in real-time with some hilarious consequences!
Further fun awaits anybody who downloads the HeadsUp! app as this updates the popular party game with some great digital innovation that serves as a perfect example of how our apps can test our grey matter in a seriously entertaining way.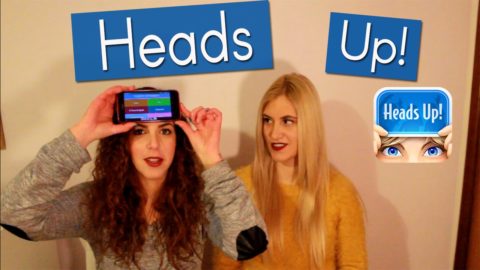 Other traditional games that have been given a well-deserved digital update include the online roulette games that you can find at the Betway site as they maintain an authentic look and feel, but give you all the convenience of making some big wins from the comfort of your sofa!
Another great mobile game that shows just how slick smartphone gaming has become is Alto's Adventure that presents a wonderfully depicted snowy terrain for you to snowboard your way across as you try to jump terrifying chasms and avoid those pesky llamas!
Away from the snowboarding and online roulette fun, there's been some serious app innovation in the music world with the likes of Tidal and Deezer giving Spotify a real run for its money thanks to their incredible streaming offerings.
And the video streaming app live.ly looks to be taking on the hugely popular Periscope by making livestreaming one of the biggest trends of 2016 thanks to an innovative interface that helped musical.ly become such a massive lip-syncing hit.
But although video technology is making real inroads into the app world, it seems that our love of selfies is showing no signs of slowing down with the likes of Enlight, Afterlight and the endlessly-popular Facetune all delivering us new ways to make ourselves and the world around us so much more beautiful.