Ultimate Guide to the Best iPhone Offline Games for 2023
Are you fed up with using up all your mobile data or searching for Wi-Fi to play games on your iPhone? With the rise of online gaming, it can be easy to forget the joys of offline games. Yet these remain a popular choice among many iPhone users due to their numerous advantages over online ones. In this article, we'll look at some of the top offline iPhone games of 2023 and discuss why playing these games without an internet connection is beneficial – from saving data and battery life to stress relief and relaxation – that these offline games offer. So sit back, relax, and discover all that offline gaming offers with iPhone!
What Are The 10 Best Offline iPhone Games of 2023?
Minecraft Pocket Edition:
This timeless sandbox game lets you explore and construct your own world without the need for an internet connection. Updated in 2023 with new features, Minecraft Pocket Edition remains one of the best offline iPhone games available today.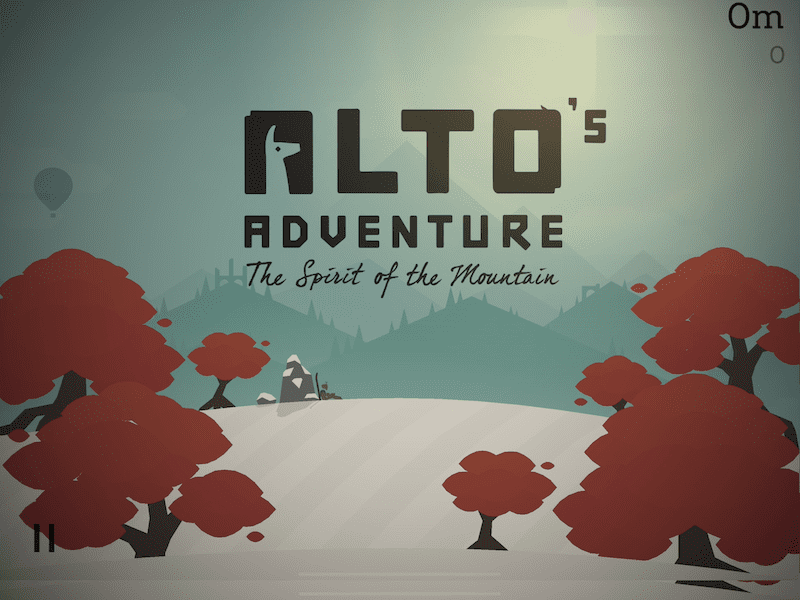 Alto's Adventure:
Alto's Adventure is an addictive endless runner game that takes you on a snowboarding journey through stunning landscapes. Featuring serene music and an inviting atmosphere, Alto's Adventure makes for the ideal game to enjoy offline.
Monument Valley 2 –
Monument Valley 2, the sequel to the beloved original, offers stunning visuals and an engaging storyline. It's one of the top offline games for iPhone.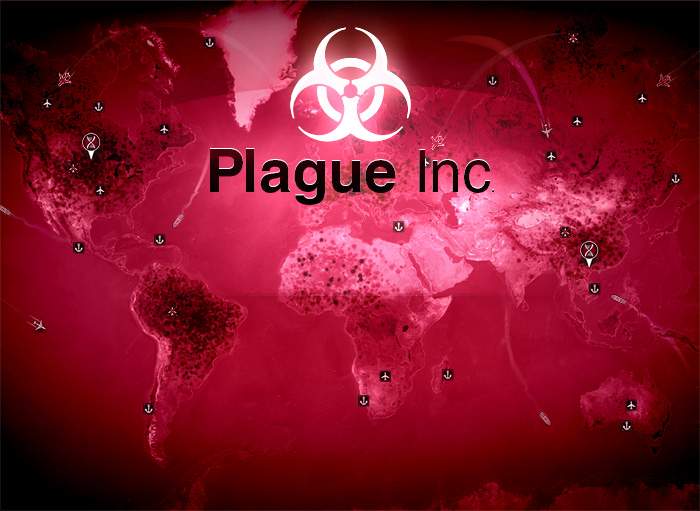 Plague Inc.:
Play as a virus trying to spread its infectiousness around the globe. It's an engaging game with easy gameplay but difficult mastery requirements that anyone can enjoy!
Crashlands:
Crashlands is an action-adventure game packed with humour and surprises, making it a must-play for offline gaming enthusiasts. Featuring an open-world design and ample crafting options, you'll want to spend hours immersed in this captivating game.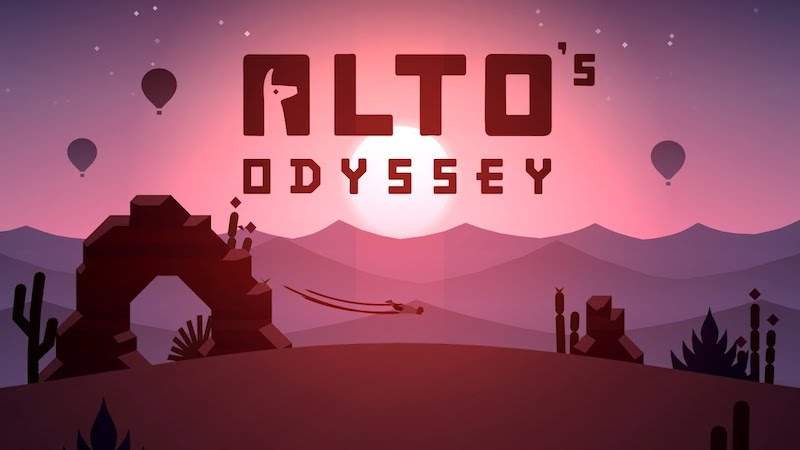 Alto's Odyssey:
The sequel to Alto's Adventure, Alto's Odyssey takes you on an exciting desert journey with new challenges and environments to conquer. Featuring the same tranquil music and serene environment, this game is ideal for offline play.
Stardew Valley:
This farming simulation game allows you to construct your own virtual farm with crops, animals and romance options. With endless hours of gameplay and no internet requirement, Stardew Valley is a game you can get lost in for hours on end.
Badland:
Badland is a side-scrolling game that's both captivating and beautiful. With unique creatures to navigate and obstacles to overcome, this offline iPhone game will keep you engaged for hours.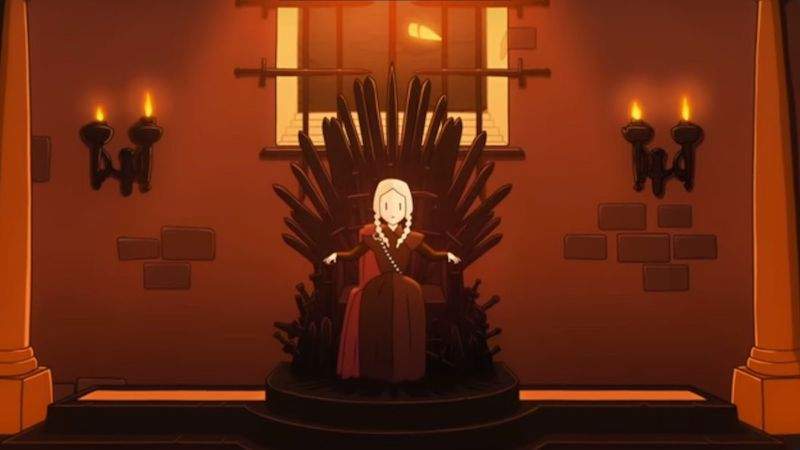 Reigns:
Game of Thrones – Combining the popular Reigns game with the world of Game of Thrones, this is a must-play for fans of the series. With multiple possible endings and challenging decisions to make, Reigns: Game of Thrones will keep you hooked for hours upon end!
The Room:
Old Sins – An intriguing puzzle game, The Room: Old Sins takes you on an intriguing journey through a dark and intricate mansion. Featuring stunning visuals and an atmospheric soundtrack, The Room: Old Sins will keep you on the edge of your seat!
Discovering and Downloading the Top iPhone Offline Games
Are you searching for the best iPhone offline games? Look no further! Countless choices are available in the App Store and beyond, whether you're after action-packed adventures, brainteasing puzzles or multiplayer competitions. Whatever your taste may be – there's sure to be something perfect!
Before beginning your search for offline games, it's essential to filter your results, so they only include offline games. You can do this in the App Store by selecting either the "Offline Games" category or using the "Filters" option under the "Availability" section of the menu bar.
When downloading offline games, check their size and storage requirements to ensure they will fit on your device. To do this, tap the game in the App Store and scroll down until you find "Information," where you'll find details regarding compatibility and size requirements.
Maintaining your offline games to get optimal performance and features is important. To do this, check for updates in the App Store and download them as they become available.
What Categories of iPhone Offline Games Exist?
Playing offline iPhone games is an excellent way to save mobile data and battery life. Fortunately, plenty of high-quality offline options are available in various categories that you can download and enjoy without an internet connection. Here are some popular choices among iPhone offline game fans:
Free Offline iPhone Games:
If you don't want to spend money on games, plenty of free offline options are available. These games provide hours of enjoyment at no cost – from puzzle puzzlers to action-packed adventures.
Action-Packed Offline Games for iPhone:
For those who crave adrenaline-pumping action, countless exciting offline games offer fast-paced gameplay and challenging missions. These games are ideal for those on the go who need an immediate entertainment fix.
Offline Puzzle Games for iPhone:
For those who enjoy solving puzzles and brain teasers, many offline puzzle games offer a fun and challenging experience. These activities help keep your mind sharp while passing the time.
RPG Games to Play Offline on iPhone:
If you're a fan of role-playing games, plenty of offline RPGs are available for iPhone. These games offer engaging gameplay, captivating storylines, and vibrant characters that will keep you hooked for hours!
Multiplayer Offline Games for iPhone:
While many multiplayer games require an internet connection, some great offline multiplayer options are still available on your iPhone. These games allow players to join forces in one room, making them ideal for social gatherings.
Adventure Games for iPhone to Play Offline:
If you're a fan of exploring new worlds and taking thrilling journeys, there are many offline adventure games available on iPhone that offer captivating storylines, captivating characters, and challenging missions that will keep gamers enthralled for hours.
Simulation Games for iPhone to Enjoy Without Internet Connection:
If you're a fan of simulation games, plenty of offline options provide an incredibly realistic and immersive experience. These games allow players to assume various professions in a virtual world.
Strategy Games for iPhone That Don't Require Internet Access:
For those who enjoy strategy games, plenty of offline options offer challenging gameplay and challenge you to think critically. These games are ideal for those who like to plan and strategize their moves.
Considering these categories, you will find an offline game that meets your interests and preferences.
Benefits of Playing Offline Games on Your iPhone
Enjoy all the advantages of playing offline games right on your iPhone!
Playing offline games on your iPhone offers numerous advantages beyond pure entertainment. Here are some of the top reasons why playing offline games on your iPhone should be considered:
Saving mobile data and battery life:
Playing games online uses significant data and battery power. By playing offline games instead, you can conserve both resources – particularly useful when travelling or in areas with poor internet coverage.
Stress relief and relaxation:
Playing video games is an excellent way to unwind and unwind after a long day. Offline games, in particular, can be beneficial since there's no pressure to compete against other players in real time.
Entertainment on Long Commutations or Flights:
Offline games can be a lifesaver when stuck on an extended commute or flight without Wi-Fi. They help pass the time and keep you occupied without an internet connection.
Conclusion:
Offline iPhone games provide a great alternative to traditional mobile games that require an internet connection. They have numerous advantages, such as saving mobile data and battery life, stress relief, and entertainment on long commutes or flights. Furthermore, with so many different game categories available, there's something for everyone.
We hope this article has provided you with some excellent iPhone offline games to try and that the tips will make it simpler to find and download new games in the future. Don't hesitate to check out our top 10 recommended games or explore each category we've highlighted. So go ahead, give it a shot, and let us know in the comments which games you enjoyed playing most!