CQAtest App – The Hidden Gem of Motorola Phones
If you have a Motorola smartphone, this piece is for you. We are writing this to inform you about the wonderful app that is hidden inside your Motorola mobile. Yes, you heard it right. Just when you thought you had figured out everything regarding your beloved gadget, something new appears. Truly mind-blowing, right? It is. We are talking about the CQAtest app native to Motorola devices. The app signifies Certified Quality Auditor. And, it is known for helping apps and tasks run smoothly and diagnose various parts and aspects of your device. Let us now know about this app in brief.
What is the function of the app?
The app stays hidden and doesn't show on your app drawer if your phone is working properly. However, you can easily locate the app under your phone's system menu. If you are unable to find the app there, you might have to do a little trick. Dial *#*#2486#8#* from your Android device and tap the call button. That's it! You will see the app appear on your screen.
Certified Quality Auditor is a setup application that runs calmly in the background of your device. Thus, your device manufacturer could access some of your device data. But this data is not personal data or anything related to it. Nonetheless, you should keep one thing in mind. That is, all mobile phones get some of your data no matter what you do. Sometimes it is in the form of functional status and installed app data. Other times, it could be in the form of overall system operation status. So, one way or another, your device manufacturer receives some of your data. This overall system operation status of your Android is vital. Why? Because it makes sure that all the apps you installed on your device stay updated. But, it is nothing hidden, though.
This app runs in a quiet manner and takes care of the overall system operation status of your phone. You can compare it to the task of hiding one's real location from others. You might opt for a reboot if you ever see this app running in the background.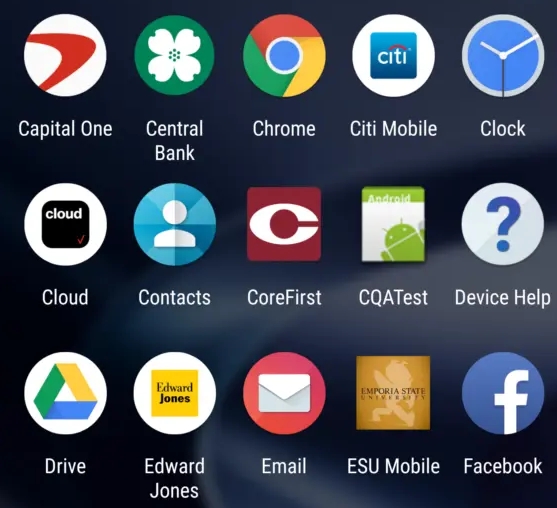 What about safety?
As of now, the app has not shown any harmful traits or gathered user complaints regarding that. While it may cause your battery to drain fast or pop up out of the blue, it isn't unsafe. The app doesn't have any viruses or malware. Also, the app has a good reputation for not collecting your personal data. Besides that, it offers sufficient defense against hackers who might attempt to get a hold of your info. All these make the app safe to use without any worries about your privacy.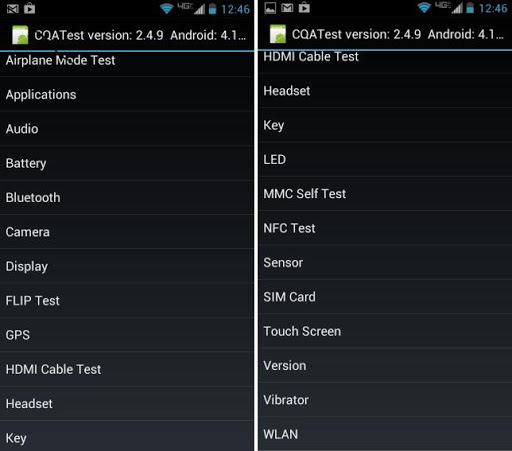 Conclusion
As you can see, this wonderful app is intended to diagnose various parts and aspects of your device. Plus, the app is free from any types of viruses or malware. Although it collects some of your data, it is never personal. Thus, you can start using it and reap its benefits.