Four Recent Developments That Indicate eSports Is Growing Exponentially
eSports has been around since the 1970s, with the industry seeing remarkable developments over recent years, namely through increasing viewership contributing to revenue growth. Only a few years ago, if you wanted to make money from playing video games, it used to mean heading to your local gaming arcade, but the times have changed.
Electronic sports have changed from being just a pastime for many and it is now a combination of professional gamers, sponsors, investors, and viewers. The rise of this competitive market is owing to many factors such as the isolation during the global pandemic. To show how it will continue to rise, it is estimated that by 2024, the income of the market will reach $1.6 billion compared to $1 billion in 2021. If you want to get more information on esports you can explore tournament views, prize pool statistics, consider esports income stats as they will not only give you full data but will also reinforce the idea of esports becoming more of a way of living.
Competitive games infiltrating popular culture and the media have meant there have been more opportunities for gamers to turn their hobby into a career. With over 26 million monthly eSports viewers in the US in 2021, it's no surprise we are seeing an exponential rise in its popularity.
Future Forecasts
Future forecasts for the eSports industry are heading in one direction: up, with most predictions on track to surpass $1.8 billion in 2022. Technological advancements in the form of smartphones have made it more convenient than ever before to access eSports on the go, and it's highly likely that the future of the industry is going to be mobile, which will allow even more gamers and fans to join the community.
Currently, according to Insider Intelligence, the top eSports markets are:
Asia-Pacific (APAC) – accounts for over half of the global eSports viewership in 2019
Europe – revenue is expected to reach $138 million
Latin America – expected eSports revenue of $42 million by 2023
North America – expected revenue of almost $300 million
Expert Opinions
Like with the projected forecasts provided by The Esports Bar, expert opinions also show that eSports is considered a growing industry. For example, the US founder of Beyond the Game Network is planning streaming shows featuring a group of former NFL players, with 2021 seeing more diverse audiences from around the globe. In addition, the French CEO of easylive.io also agrees that eSports will see more diverse viewership, with fan engagement continuing to grow through virtual events and technological advancements helping this to continue throughout 2022. Finally, the eSports Association President, Ghana, believes that the adoption of eSports will help with the socio-economic growth of Africa due to improving internet connectivity and the strong population.
It seems that according to the experts, there's a unanimous agreement that eSports is having a positive and social impact from around the world, with this only believed to grow due to innovations in technology.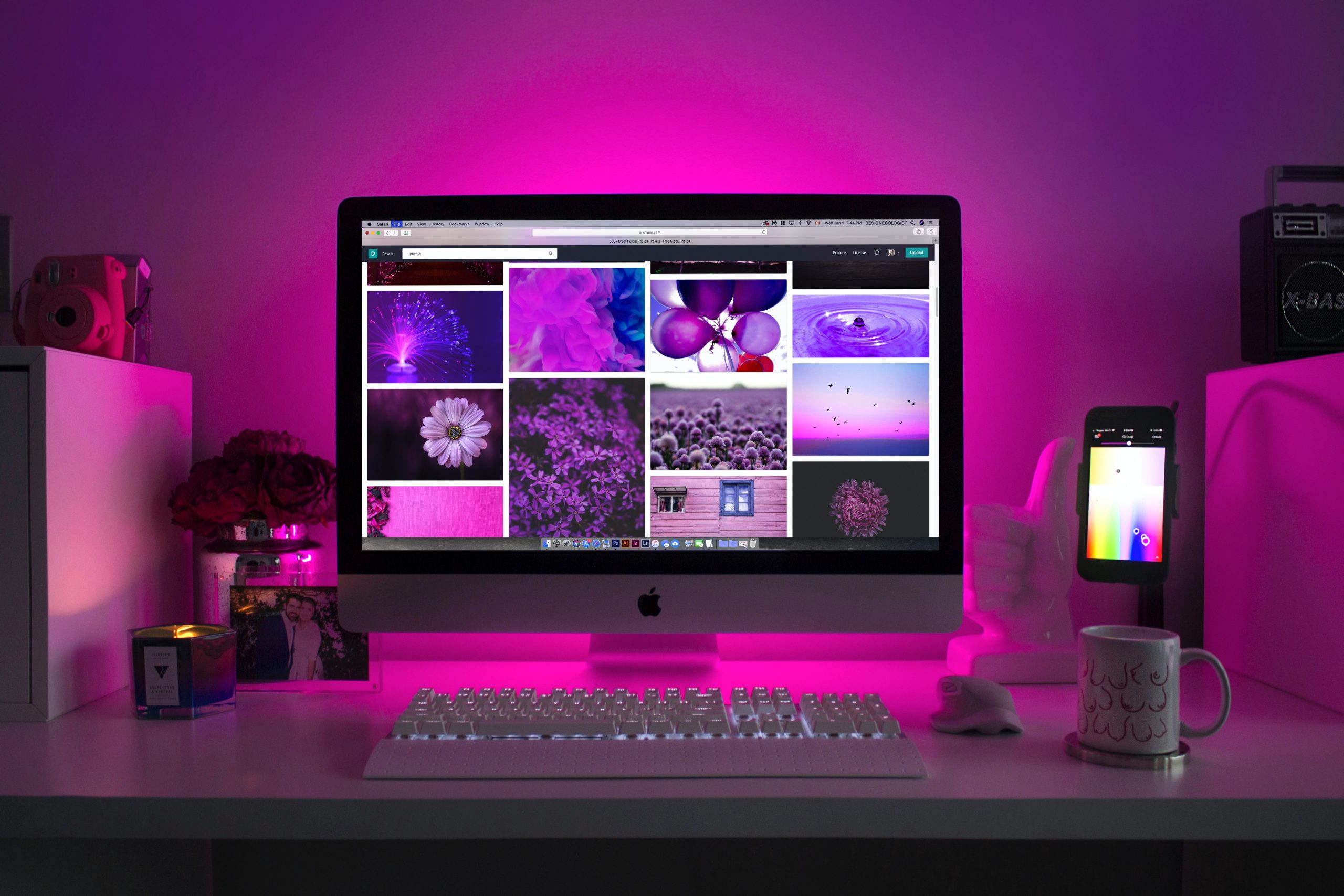 Crossovers Into Other Industries
With the growing popularity of eSports, it's no surprise that we are seeing other industries wanting to get involved in the world of gaming. Most recently, the Netflix hit "Squid Game" has influenced the design and layout of Counter-Strike: Global Offensive. The maps were created by the likes of veteran gaming developers such as DepoSit, concole, nexus, Orel, and Ansimist, and replicate the deadly challenges from the show.
Netflix is huge and this show has been acclaimed as one of the most-watched original series on the platform, so this collaboration has had a positive impact in that the gaming community has certainly received this creative innovation with open arms. The announcement of the collaboration received considerable hype, particularly by readers of Win.gg, which was one of the first sources to mention this development. Win.gg has eSports industry news before their competitors, as well as expert testimonials and comprehensive gamer reviews galore. The extent to the viral hype generated highlights exactly how dominant eSports is in the online space and also how important gaming communities are in shaping the direction of where will eSports will turn next.
This crossover is not just seen with the TV/film industries as Fortnite has found that players are spending money on aesthetic items, or skins, to give their characters a different appearance, which highlights the crossover into fashion. It's not just Fortnite seeing this fashion injection, as big-named fashion designers such as Marc Jacobs are creating clothing styles for games such as Animal Crossing.
Overview
The main takeaway from this is that eSports is only getting more popular, especially with other industries getting involved. Whether you have been an eSports fan from the very beginning, or are only getting started, there is still a lot more growth to be seen from an industry that is taking the world by storm.