HTC 10 hands-on – A phone that really should put HTC back on the map
2016 will be a monstrous year for HTC. Its VR headset, the Vive, is currently dispatching and prepared to tackle the Oculus Rift, and it's simply taken the wraps off its next flagship phone – the HTC 10. Not One M10, only 10.
The first question you're likely supposing is: Is this superior to the Samsung Galaxy S7? That is difficult to say at this early stage – I just went through around an hour with the HTC 10. In any case, from what I've seen, it could give the S7 a run for its cash.
It has the looks, the power and even a few highlights I've not seen some time recently. HTC unmistakably trusts the 10 will give phone business the kickstart it truly needs after the frustrating One M9 and significantly all the more disappointing One A9.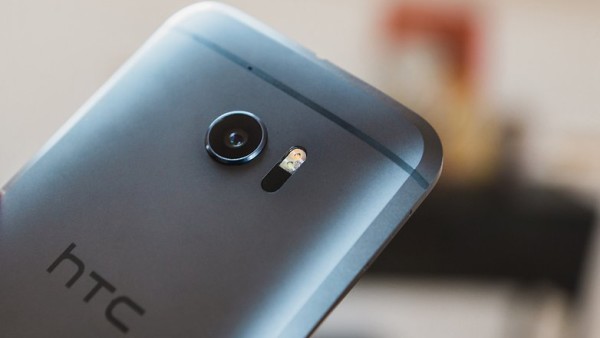 Interestingly since the M7, HTC has changed overall design of its flagship device. The front is no more metal, rather it's secured in a single sheet of 2.5D glass – this gives it a slight bend.
The front has the same capacitive home button as the A9, serving as a unique fingerprint sensor. HTC choosing not to have a fingerprint sensor on the M9 felt odd a year ago, so I'm happy it's here this time.
The HTC 10 additionally includes two capacitive buttons on either side of the home key. Whether you prefer on-screen buttons or capacitive ones is down to personal preference, but I like them. They have a delicate glow and mimic the circle and triangle you'd expect to see on Android Marshmallow.
Another decent touch, and HTC let me know this was purposeful, is that the brand's logo is no more stamped on the front. Much the same as an iPhone 6S, the only branding is on the back. It looks much cleaner as a result.
Continue reading on the next article!