As we already discussed, Here is the detailed specification of HTC 10:
Flip the phone over and the heritage of the now-extinct 'One M' line becomes clear. The slightly curved metal back feels as good as ever, with the large camera sensor and flash sitting bang in the middle.
The sides are much more heavily chamfered now, sharply sloping down to the back. At the thinnest point it's just 3mm thick. It gives the phone a unique charm which I like, but I can see it being a divisive design choice.
Unlike the LG G5, the HTC 10 feels like a high-end metal phone. It's reassuringly weighty, yet comfortable to hold and the precision and attention to detail is exceptional.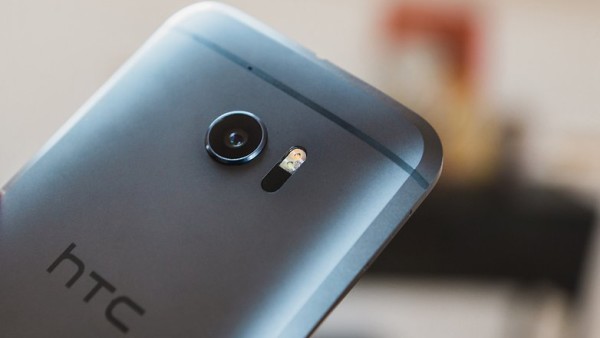 Just like Samsung did with the S7, HTC has gone for a smaller display on the 10 instead of turning this into a phablet. It's 5.2 inches, with a quad-HD resolution, and it looks stunning. Colours are vivid and very saturated, but not overly so. Viewing angles are nicely wide, and overall I didn't have any issues with the screen during my hands-on.
HTC says the LCD 5 panel used is color exact to a silver screen grade level and that it's the " fastest' " display on the market. So the time is takes for the screen to react to your touches has been sliced to 120 milliseconds, rather than the 163 milliseconds on the S7.
For the 10, HTC is taking another way to deal with software and it's one I am totally installed with. Rather than stacking the phone with load of duplicate bloatware music, browser, dialler and messaging apps HTC has said there will be one app for every capacity on the 10. So you'll just have one browser, one email application and one camera application. Some of these applications are Google's – Chrome is the only browser, for example – but the messages app and email client are all HTC's.