Nokia Network Ties up with Bharti Airtel to Upgrade 3G Connection
Despite of the fact that U.S. based tech giant Microsoft has taken up Finnish phone manufacturing company Nokia, but Nokia is still functioning on its own to expand and upgrade the service. Some years ago, even Nokia had the monopoly over the world's gadget market. But due to lacklustre of good quality smartphone have failed the company to beat rivals like Apple, Samsung. Though Nokia has tried its best with Lumia series, but the smartphone could not help Nokia to float again and as a result of it, Microsoft took over the firm. Recently Nokia has reportedly signed a deal with Bharti Airtel, which will expand their 3G network within India in three major circles such as Bihar, Mumbai and West Bengal, using Nokia's latest Radio Access Network (RAN). In a joint press conference, the report was handed over to the media personnel, however, both of the firm refused to disclose the financial details of the contract.
How Airtel and Nokia will work in symbiosis?
According to Nokia spokesperson, the company will help Bharti Airtel to upgrade its 3G service by implementing India's first dual-carrier, dual band 3G network and will also upgrade Mumbai's existing 900MHz 3G network to powerful 2100 MHz network for better data connection. Airtel is looking forward to provide superior 3G connection to residents of Bihar, West Bengal and Mumbai.
Additional supports: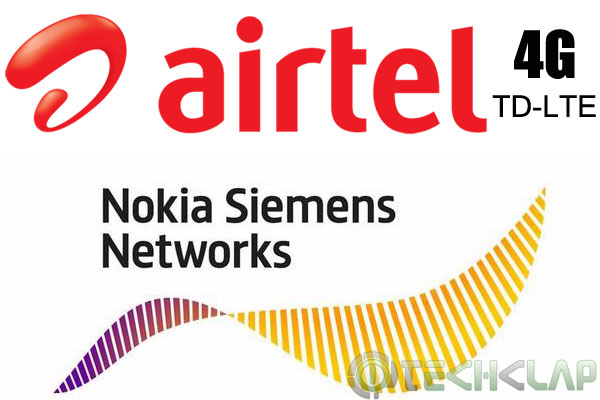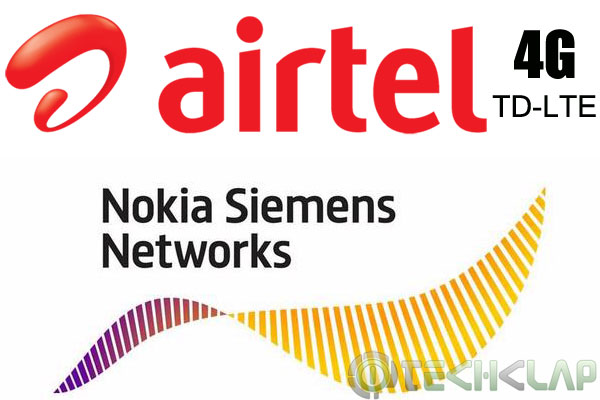 According to the press release, Nokia Network will use its advanced RAN platform to help Airtel in 4G rollout and also in LTE service. Earlier Airtel launch 4G service is states like Kolkata, Chandigarh, Pune, Bangalore, Ludhiana and Mohali etc. The company recently own 1800 MHz spectrum in 15 circles, which includes Delhi, Kolkata and Mumbai. The company hopes to launch pan-India 4G connection using 1800 MHz spectrum very soon.