How To Perform A Cloud Storage Services Comparison
Cloud storage services are excellent for keeping your valuable files safe. You can use them to store backups of your most important photos, videos, documents and any other files. They are much safer than old-fashioned storage devices such as external hard drives, DVDs and USB keys. Besides, they are accessible from everywhere in the world. However, choosing a good provider needs research, as not all of them are as good as they claim. Others are good, but they have extremely high prices. Ideally, you should find the one that provides you the best value for money.
Finding The Best Cloud Storage From Hundreds Of Options
In order to do this, you need to perform a comparison of different cloud storage options, and pick the one that scores the best. Of course, you should first evaluate your priorities and decide upon the weight of each element in your comparison. If, for instance, you don't care about unlimited storage, you can eliminate it from your tables. You should compare only those features that are essential to you and those that would be nice to have. The ones you aren't interested in have no relevance, so you can safely leave them out.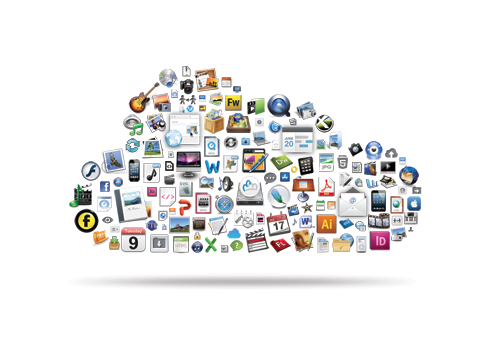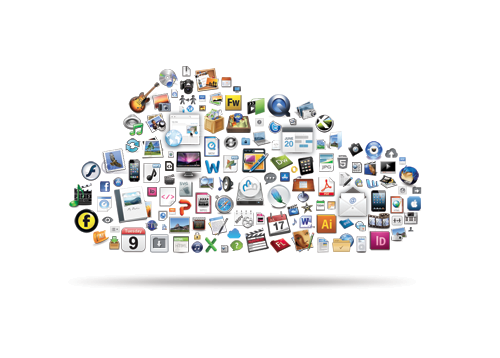 Durability, availability and performance are only three of the key parameters you should evaluate. You have to make sure your files are going to be safe on that server, no matter what. Besides, you want your cloud storage to have automated online backups, 99.9% uptime, top notch customer service and savvy technical support. Ideally, all these should come at a fair price. This is why you actually need your comparison. There may be multiple providers that offer excellent quality services, unlimited storage space and other features. However, they aren't going to offer them for the same price. Each company has its own pricing policy, so you should search until you find the best one that falls within your budget limits. As your backups are essential, you shouldn't go for the cheapest solutions available, as they may not be as secure as more expensive ones. This is why you shouldn't set your budget too low.
The customer service is an important detail, so you should find a way to assess its quality. You can make up a customer service request, and then call each company and see how much time they need to give you a response or to solve your problem. You can use a 1 to 5 star rating system, in order to be able to quantify these results.
Make a list of all cloud storage services you want to compare and put it in a table. You can use a spreadsheet, as they are excellent for such purposes. On the the axis, list all parameters you have evaluated. Once you've filled all these in, go ahead and add the ratings you've given to each company for each of the parameters in your table. Once everything is inside the table, you can simply apply the Sum function in order to see which of the providers scored best. This method of comparison is very effective. It can help you choose the best cloud solution to backup your files on.