How to Save Money When Starting an Online Business
Money is often difficult to come by for people that are trying to start a new online business. There are expenses that are unavoidable. The key is to be smart about the way you spend your money. Do whatever you can to make every dollar count. You have no idea how long it will take for your online business to start showing a profit. It could be many months until your site catches on and the money starts rolling in. Therefore, you need to make sure that you have enough money saved to get you though the early days of your business. Here are a few tips for saving money that online business owners can use.
1. Hire a student to design your website.
The design of your site will be enormously important to your new business. This is why hiring a web designer will be one of your most important tasks. There are many different web designers you can choose from. You might be considering one of the large web design companies that you see advertised on many of the tech sites. However, the large companies will charge you quite a bit of money for their services. You will be able to get your ecommerce website designed for a much more affordable price by hiring a student. There are many young people who do web design work in their free time as a way of making extra money. You'll be amazed by how talented these kids are. You can find student web designers by looking for their posts on message boards. You might also want to check out the bulletin boards at your local community college.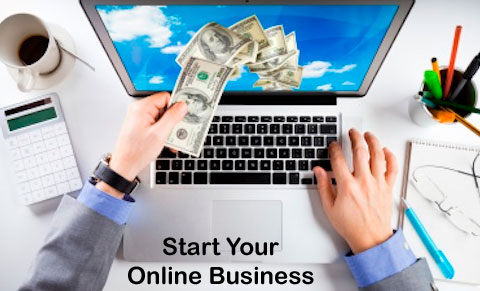 2. Promote your site with the help of Twitter and Facebook.
Advertising your new online business when it first launches will cost money that you do not have. This is why it is critical for you to look for alternative promotional methods that will not cost you anything. One of the best things about many of the biggest social media platforms is that they are free to use. It won't cost you a dime to create a Twitter and Facebook account for your website. You can then send out as many messages as you want in order to get the word out about the services and products you are selling.
3. Do not buy a large inventory.
Buying an inventory is one of the expenses that you will not be able to avoid. After all, you will need products to sell. However, you should be very careful about the size of your inventory until you establish your company brand and gain a loyal group of customers. There is the chance that you will be stuck with a large inventory that you will not be able to sell. This will be a financial disaster for your online business. This is the sort of mistake that causes new companies to fail. Therefore, buy a small inventory until you start to generate a profit.