Sony to Unveil New Gadgets at CES 2015
Sony electronics is trying to grab a hold of global high-end gadget market for couple of years now. Though the company was able to impress the customers with their incredibly stylish and sleek smartphone range but the tablet category for the company has failed to create a stable customer base for it couple of lacklustre. Sony has made an announcement of attending the International CES conference of Innovation with some surprises. But in this time of paparazzi and news leaks, the rumours are coming about the specification and gadgets, Sony is going to reveal at CES 2015. Let's look at the gadgets.
Sony Xperia Z4: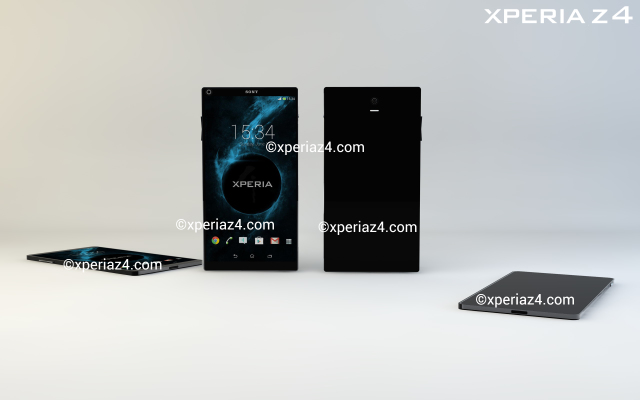 After the success of Xperia Z3, Sony is going to unveil Xperia Z4, which is speculated to sport a 5.2 inch QHD display and which runs on Qualcomm's Snapdragon 810 chipset along with 4GB of RAM power. Sony is providing its flagship stereo speakers with Z4 and also 20.7MP Rear camera sensor. With IP68 certification and QI wireless charging option, Sony is hoping for a grand success of this gadget.
Sony Xperia Z4 Compact:
This will be like a mini version of Z4 gadget. It will have same technicalities like Xperia Z4. This compact model is likely to get a screen size similar like Z3, but the resolution will be upgraded to 1080p from 720p.
Sony Xperia Z4 Tablet:
Xperia Z4 tablet is going to have a screen size of 10.1 inch. The tablet is rumoured to sport 2560X1440 pixels resultion. However the manufacturers are also testing a 3840X2160 pixel panel on this device as well. The hardware specification will be same like the Xperia Z4 smartphone.
Sony Xperia Z4 Ultra:
This is a smaller version of the Xperia tablet with 6.4 inch screen. While the specification will be just like Z4, the screen resolution is likely to be bumped to QHD from 1080p.