Mobile Technology: The Next Billion Dollar Market
Mobile technology:
Mobile application development whereby application software is designed for handheld devices, which can be used as digitalized employees assistants and in enterprise digital assistants or cellular phones.
These applications can be pre-installed in the product during the manufacturing process and can be installed as a web application.
We can see that the mobile application development platform is one of the most competitive fields, leading to steady growth in terms of revenue and job.
The starting point: 
Many enterprise mobile applications were poised more than a decade ago; for example, enterprise cloud applications are poised to become a $100 billion market opportunity. From the past decade, cloud apps took the enterprise by storm giving the business more flexibility and power than before.
Cloud application is an application program that functions in the cloud, with some characteristics of a pure desktop app and some characteristics of pure web app. But after a time mobile apps showed up cloud apps.
We all know that now a day's mobile technologies are less expensive and more accessible and easier to use in many ways when compared to cloud technology. And that makes it more attractive, but what may not be so obvious regarding the attractiveness of the mobile for the an enterprise is the level up to which it will democratize the use of technology for business in minimized sectors and remote locations.
Mobile technology Market:
Simple Survey:
3 billion people are working all around the globe, but only 20 percent of them have access to technology to perform their jobs more effectively. So the rest 2.5 billion people don't have the support from today's technologies.
Because of their working platform, more of them are not being supported by today's technology. We can see people working in industries like construction which has a turnover of $8 trillion a year but spends less than 1 percent of its revenue in IT. And others are from the manufacturing industry, which has 40 million workers globally and spends less than 2 percent of revenue on IT.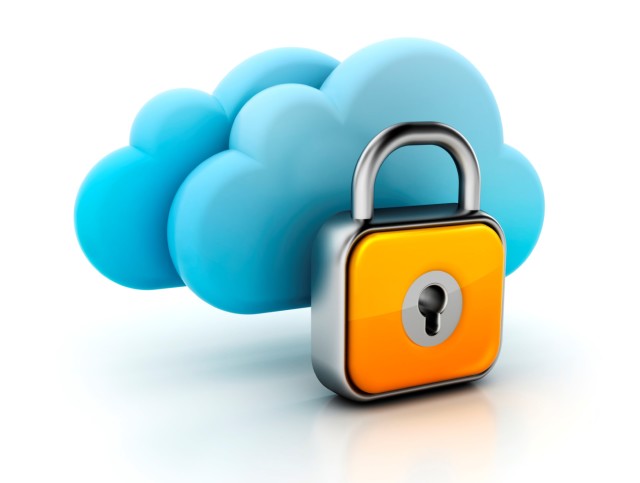 A peculiar portion of these more than two billion workers without the impact of technology are in the developing world, with 50 percent of them from Asia and 10 percent from Latin America, and another 10 percent from the Middle East and Africa. This global opportunity is enormous, and mobile technology is uniquely used to capitalize on this market. However, the heavy infrastructure ideas necessary for solid solutions are very expensive and more over enormous amount of time will be consumed to use.
Overall we can see a big amount of money is involved in this, but how much it values? Let us make an approximate calculation. If we consider the 2.5 billion workers who don't have a desk job and assume we can monetize each one with $40 per year (a mere 10% of what is spent today on technology for a typical desk-bound worker) we are looking at approximately more than $100 billion in annual revenue.
The opportunity we have on mobile technology is vast in many ways. For example, industries like construction and surveying can use camera-based technology to communicate with the Head offices. Transportation workers can utilize mapping and billing to achieve more efficiency. In our country, Healthcare apps take the largest opportunity to utilize the best of mobile technology. Today more than 500 start-ups have launched a fund dedicated to investing in mobile health in India, China, and Africa.