Top 3 Benefits of Using an Email Verification System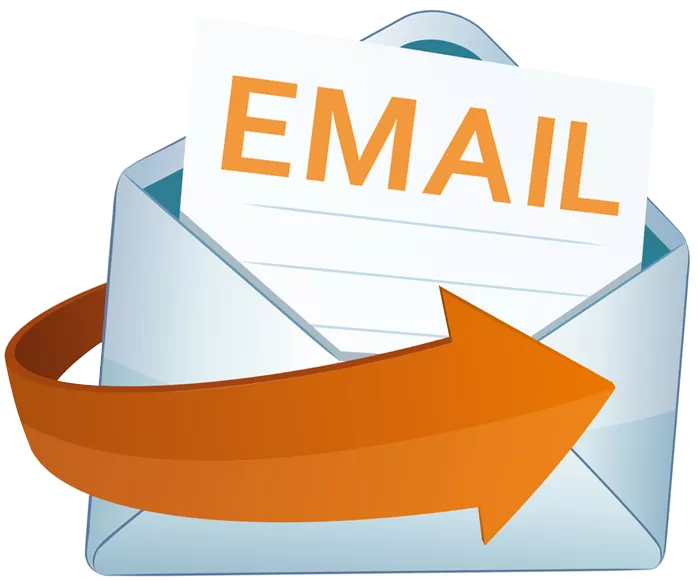 If you use email to market your products, then email verification is a service you can benefit from. It removes bad email addresses from your list, improves the deliverability of your campaigns and creates better sales opportunities. Let's look at some of the most important benefits of using an email verifier.
No more dead and abandoned email addresses
An email verification system helps you to check all the emails in your database and see whether they are valid. If your list contains any dead emails or emails that haven't been used for a while, the email verifier will isolate them from the active ones.
Saves you money
Another benefit of using an email verification service is that you will save a good amount of money by automatically eliminate useless email addresses from your list. If you're using an email service provider for your email marketing needs, you'll notice that the cost increases along with the number of subscribers in your list. An email verifier ensures you are only keeping active, valid subscribers in your database, so you don't spend your money in vain.
It helps you maintain your sending reputation
The next benefit is that you will gain and maintain a better sending reputation. Sending emails that frequently bounce or are marked as Spam hurts your reputation. Also, whenever your campaign hits a spam trap, an abuse email, a catch-all or toxic domain, your reputation gets worse. A food email verification system will remove these risky email addresses from your list. The less people think that your marketing email is spam, the better your reputation will be. It will improve even more when your bounce rate decreases.
These are just some of the benefits you can get by using an email verification system. For your consideration, if you are thinking about getting this kind of service for your company, you might want to make sure that you are using a professional one. That is because there are some unreliable services out there that will only get rid of a few email addresses in your database and not perform a complex email list cleaning. Study the market, read some reviews and choose the email verifier you trust the most.