Xiaomi Smartphone Set To Introduce Sub 5K 4G
The Chinese smartphone maker Xiaomi is all set to launch a highly affordable smartphone boasting 4G LTE support. As per the reports this specific smartphone is going to cost just 399 Yuan which is roughly Rs. 4000 in Indian currency.
Features Speaks For Itself
Xiaomi's latest smartphone is expected to feature a wonderful 720p screen display and a robust 1GB RAM support. Xiaomi is actively investing a new company called Leadcore which is known to make ultra-affordable chipsets. This particular LC180 chipset will possess a 2GHz Cortex A7 cores with Mali T628 GPU, which can support up to 2K display. Its camera can record up to 1080p videos and it provides the much needed 4G LTE connectivity.
Xiaomi Smartphone: Highly Affordable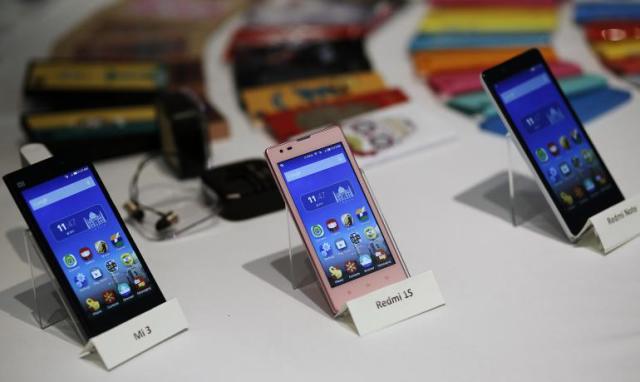 Many market analysts are predicting that the Xiaomi's latest offering is again going to disrupt the smartphone as it has in the past with its i3 and Redmi 1S smartphones. No major players have come up with a 4G LTE capable handset I the sub 5K range but Xiaomi's new phone is very much going to achieve pole position in the 4G segment with it.
Xiaomi has made inroads in the Indian market last year with the launch of it two highly successful smartphone namely Mi 3 and Redmi 1S. Xiaomi had effectively offered lucrative specification at such a price point which no other company dared to offer. Low prices and higher specifications resulted in flash sales which sold these handsets within a matter of seconds. Xiaomi has resorted to only online flash sales for a limited number of handsets which was a unique experience for the buyers as well.
Xiaomi is also getting ready to launch another highly affordable product named Redmi Note which is a superb phablet, most probably by the end of November or at the beginning of December.