Best Free VPN Services to opt for in 2020
What is a VPN?
Virtual Private Network or VPN is used to create a private network from a public internet connection. It helps you to keep the anonymity and maintain online privacy with its features. It masks your IP (Internet Protocol) address making it hard for anyone to trace your online footprint. It creates encrypted and secured connections to provide better and greater privacy. Privacy from VPN is more protected than a secured Wi-Fi hotspot. Pick the best free VPN service, and your online activities will be well-secured.
Why is VPN necessary?
How often have you wanted desperately to access Netflix content, which is available in some other country, but not yours? Probably many times. VPN comes as a savior in situations like these. It helps you get access to geo-blocked applications and websites, and you can access the content of any country sitting on your couch. It helps you to hide your IP address, thus supporting anonymous browsing. VPNs can be used for using torrents as well. You can unlock different OTT platforms like BBC iPlayer, Hulu, Disney +, Netflix, HBO, and other such websites.
There are many free VPN services to choose from; here is a list of the best free VPN services.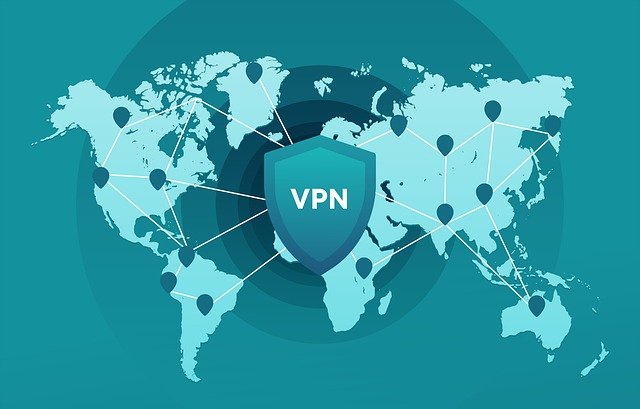 Hotspot Shield Free VPN
We will put this one on the top because it allows us to sue five devices at once. The data serving limit is 500 MB, which is quite good for a free VPN service. The encryption is top-notch for Hotspot Shield Free VPN. After installing, this VPN is straightforward to use. It works fine on your desktop as well as on your phones. The parent company is based in the USA. But a transparency report of 2017 says had never compromised with the Federal agencies for any data. If you are looking for the best free VPN, you can give Hotspot Shield Free VPN a try. It has a proper data allowance, which may not be suitable for streaming but is quite a lot compared to other free VPN services. Apart from streaming, it will do pretty much everything else.
Windscribe
Windscribe is a very widely used free VPN for Windows. It has an excellent privacy feature giving you a shield when it comes to online browsing and torrenting. It is a bit convenient to use as it gives you a monthly data limit. The data limit is up to 10 GB per month. Daily data limit restricts your daily work, whereas Windscribe will let you consume a bit more in a day if you want. This makes streaming content quite an easy task here. It does not require any logging credentials, and one of the most significant features is ad-blocker. Windscribe is a good option when it comes to hassle-free discreet VPN service.
Speedify
As the name suggests, it offers excellent speed. It has more than a thousand servers over about 50 locations. It supports only one device at a time. However, it does not compromise your data security. Speedify offers a data limit of 10 GB per month. The security system is encrypted. One of the best free VPN services, Speedify's software has a turbo-boosting technology. It helps you keep the speed at the highest possible performance all along your connection time. Many users have rated Speedify as the best free VPN for android. This is because it allows multiple connections to boost up the speed. If you have both 4G and Wi-Fi connection to your phone, Speedify will use both to give you the best performance speed. For your information, Speedify is based out of the United States, so it falls under federal search warrants.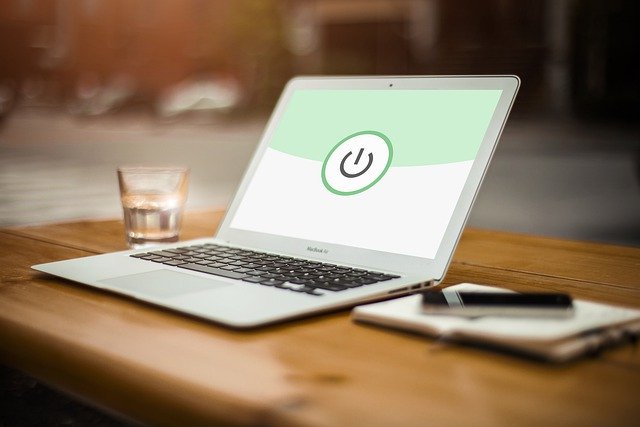 TunnelBear
TunnelBear is the most user-friendly free VPN that you will ever come across. It has more than a thousand servers across 20 locations, if not more., and supports five devices at a time and is available for both desktop and mobile. Security software giant McAfee is the primary support behind Tunnebear. It comes with a clean and user-friendly app for desktop as well as for mobile. It requires a bit of personal data for signing up. The only issue with TunnelBear is that it offers 500 MB per month. You will not be able to do any data-intensive work through this VPN. Streaming content is not at all possible over here. You also cannot keep it switched on, as that will eat up all the data.
ProtonVPN Free
If you are looking for the best free VPN and not worry about the data limit, ProtonVPN Free is the ultimate choice. It has a decent privacy feature and is widely compatible with any device. However, it supports only one device at a time. It is one of the best streaming VPN that you can access for free. It has three servers in three locations. The speed of the VPN is on the lower side as it has only three server locations. It works on all major platforms like Android, Windows, iOS, Mac, and Linux. Isn't it too good to be valid for a free VPN service? Yes, it is. However, the speed will drop massively during peak time, as the priority will be given to the paid users. But if you can live with that, ProtonVPN Free is one of the best free VPN to opt for in 2020.
Last words
Free VPN services are best for occasional use. You can use it while traveling or when you are in a cafe, using a public network. Free VPNs are not suitable for all day long home VPN connection. If you are using a VPN for the first time, you can use the free VPN for a while, just to get the hang of it. Always remember, the US-based companies are bound to honor federal warrants, but other VPN is safe and will protect your data.
Related links:
Six Best Hotspot Apps for Android that can save you from Being Offline(Opens in a new browser tab)
The First Lightning-Based Wireless Qi Charger is Here(Opens in a new browser tab)