How Mobile Entertainment Has Grown and Changed Since its Humble Beginnings
Smart devices have been all the rage since the inception of the first smartphone was released in 1994. Back then, it cost $899 with a two-year contract to own a phone that did more than make calls. What else did it do? Not much, actually. It had a calendar, a world clock, an appointment scheduler, and a touch-screen capable of saving hand-written text and pictures. Perhaps the most notable feature was its ability to send faxes with a 9600-bps modem. It couldn't entertain, and therefore the IBM Simon only sold 50,000 units.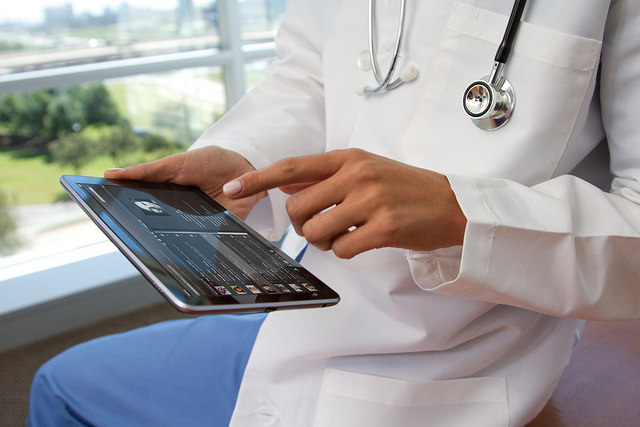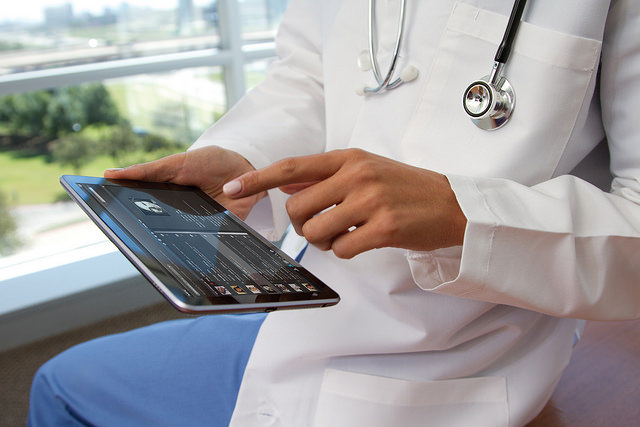 As Internet-connected phones grew in popularity in the early 2000s, phone designers began to realize games and content were important features. People – not just business people – wanted smartphone to connect to the World Wide Web. Moreover, they wanted to be entertained by what they found there, which is why many cellphones came preloaded with games.
Soon, Internet-connected phones were all the rage. Everyone had one or wanted one, and innovators quickly realized mobile technology is the future. People wanted to take the Internet on-the-go, and thus laptops, tablets, GPS units, and other portable devices were invented. Today, there are numerous options available to you, and each one is more exciting and entertaining than the next.
TV on Your Mobile Device
The newest innovation in mobile tech is cable connected apps. Beyond just being smart, phones are now capable of streaming massive amounts of data, and that means you can stream and watch movies and television on your devices. That's a far cry from sending a fax.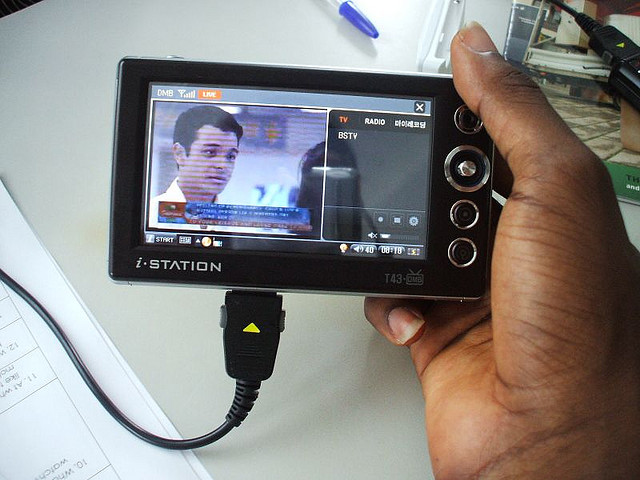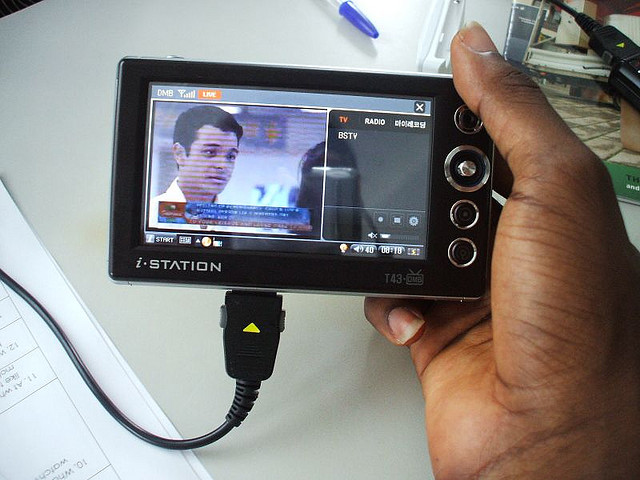 Cable providers, such as DIRECT TV, offer free apps with their paid subscriptions, so you never miss your favorite programming no matter where you are. For more information about satellite packages, particularly as they relate to NFL Sunday Ticket, check out this link: http://satellitetv-deals.com/directv-internet.html.
How to Choose Mobile Broadband
The secret to getting the most from your Internet connected device is to pick the best possible network and modem. If your modem isn't capable of downloading large files, it won't matter which apps you have installed. You won't be able to support the radio frequencies. So, go for something that is 3G or 4G, so you're able to stream no matter where you are.
You could opt for a USB modem, which like a flash drive, plugs into a USB port on your smart device. USB modems are also called Broadband sticks and they're very useful for travel. They're perfect if you have Wi-Fi at home and don't want to pay monthly to connect to a data plan, but you still want the Internet when you travel.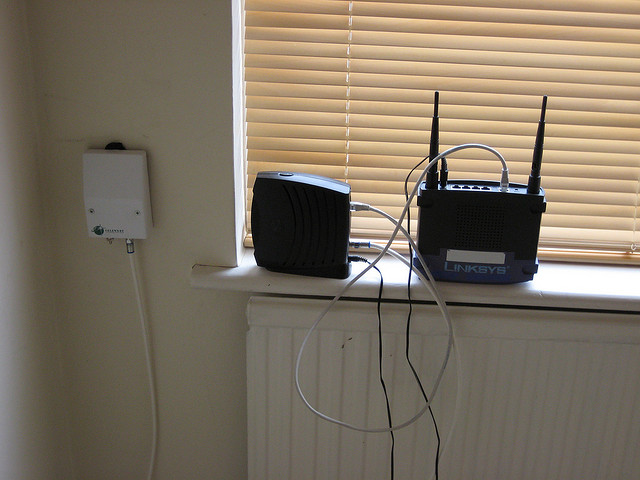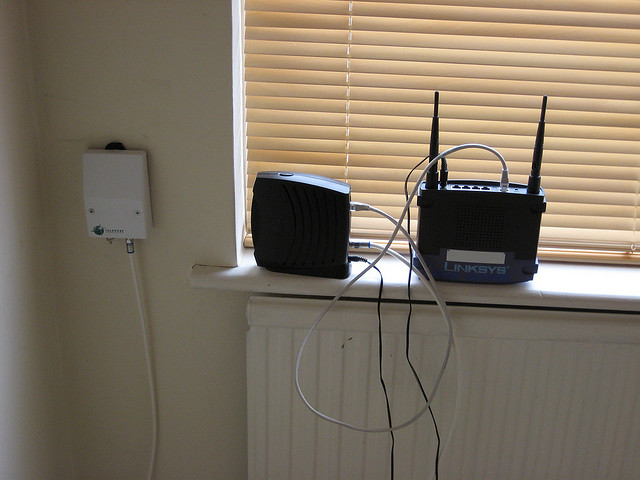 Mobile devices are a significant part of everyday life. The demand for innovations in mobile computing has grown significantly, and therefore it will be interesting to see what's in store for the future. As technology expands, so will the demand for more immersive and higher-quality mobile entertainment and the offers and services will be better than anything the world has seen. Until then, there's plenty of entertainment available to keep the average person very satisfied.
---
Image by NEC,nova3web,osde8info,Johan Larsson Under Creative Common License.