Is iPhone XR a good buy? Top Specs and review
The COVID crisis has forced a delay in a new announcement in the tech world. Apple has a scheduled release, but we are not sure how it is going to turn out. iPhones have a niche fanbase. It is quite hard to shift to any other brand or operating system, once you have used an iPhone. But buying an advanced iPhone can bleed your pocket. Here comes the iPhone XR, a savior. It is best for those who love the iPhone but do not want to shed so much money on it.
iPhone XR is one of the most affordable yet advanced ranges of phones that Apple has gifted his fans. It is one of the best budget series phones from the premium brand. Apple came with the motto 'iPhones for everyone'. They are trying hard to maintain that. iPhone XR has all the advanced features that the new iPhones have. But it costs much less than the others.
The new affordable iPhone XR comes in different colors and has specifications that can blow your mind off. Apple launched the iPhone 11 after iPhone XR. However, iPhone XR is still a favorite among iPhone lovers.
Here is a vivid description of the specs and iPhone XR review, targeting the key areas. Let's check out if iPhone XR is a good buy or not.
Design
When we talk about iPhones, we know the design will be classy and chic. This time also Apple does not disappoint us. It has a sleek look. It is made of aerospace-grade aluminum and not of steel. Most of the iPhones have a metal body. To cut down the price, Apple has introduced aluminum instead of steel. However, the phone looks classy even with an aluminum body. The front and back have a layer of glass giving it a glossy look. The phone weighs just about 194 grams and the dimension is 150.9 x 75.7 x 8.3 mm.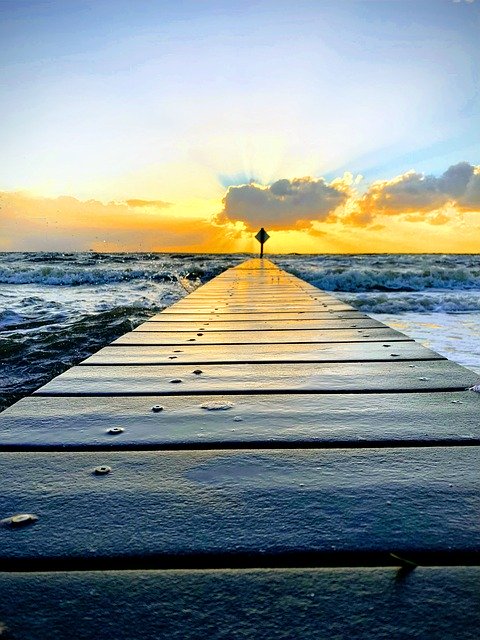 Camera
Picture clarity is one of the major reasons why iPhones are so popular across the world. iPhone has remained ahead of its time when it is about the camera and associated features. iPhone XR has a 12-megapixel rear camera. The rear camera has OIS, Qual LED dual-tone flash that gives a fine tone to the pictures. It also has PDAF and HDR photos allowing panorama options. Take selfies on a 7-megapixel front camera.
iPhone XR has a machine learning facility. It offers portrait mode with a rear camera. The phone has just one camera, but that does not affect the image quality to a great extent. It offers a great bokeh effect in portrait mode. iPhone XR has Face ID, accelerometer, barometer, compass, proximity, and other great features. However, the second telephoto camera is missing on this device.
Display and screen
iPhone XR is quite similar to iPhone XS. Just that, XR has a bit bigger display than that of the iPhone XS. It has a 6.1-inch display. It is a mid-size phone with an edge to edge display. iPhone XR is smaller than the iPhone 8 but the display size is bigger. It comes with slim bezels. Even the home button is missing like the high-end models. The LCD screen is a drawback. Instead of OLED display, that most of the top models have, XR's LCD is not a great feature.
The display resolution is 828 x 1792 pixels. iPhone XR comes with scratch-resistant glass and an oleophobic coating. They have advertised a 625 nits maximum brightness. XR has 120 Hz touch sensing. Overall a decent display and screen.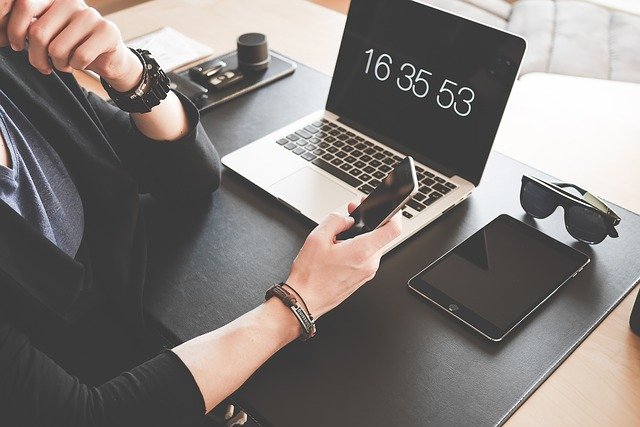 Sound
Apple, as we all know, is always excited about good software. Even though the brand has been giving budget iPhones. But they have never compromised on the quality of the devices. The sound is pretty much like other iPhones. IT has stereo speakers but the 3.5mm jack. You will not be able to connect any headphones that easily as the previous iPhones.
Battery
iPhone XR comes with a Li-Ion 2942 mAh. The batteries are not removable. It can charge the device up to 50% in just about 30 minutes, as per the advertisement. Fast charging is also ensured in this device. It gives 16 hours of talk time. The music player can run for 65 hours. iPhone XR has a good review of its batteries. One of the most praised features of this device is its battery life. It gives a solid performance with great battery life. Even though the battery life is great, it is not the best that we get from Apple. XR uses the brand's old A12 processor. However, despite using an old processor, XR can perform better than most of the android devices. Switching apps and opening multiple apps is as smooth as any other iPhones.
Storage
Like all other iPhones, XR also does not have any removable battery. It does not even have any external memory slot as we have seen in other iPhones. iPhone XR comes with three different slabs of space – 64 GB, 128 GB, 256 GB. All of these come with a 3 GB RAM. It is advisable to buy iPhone XR 128 GB or 256 GB. You would not want to run out of space after a few updates of software. iOS updates eat up a lot of space. However, the iPhone has an efficient cloud storage synchronization. It automatically shrinks the file size to accommodate other apps and data.
Color availability
A riot of colors as we all love to call it, iPhone XR comes with different colors. Black and white are the obvious colors that we have seen in other iPhones as well. The other offbeat colors are Yellow, Coral, and blue. All of these colors are mind-blowing. Especially Coral and Blue have a majestic yet funky look to it. The red one is flashy. You have quite a lot of options to choose from.
Sensors
iPhone XR is packed with sensors. Apart from regular Face ID, iPhone XR has a gyro, accelerometer, barometer, proximity, and compass. Apple, as a device maker, has excelled at many levels. Most of the iPhones have good sensor reviews. Siri has also improved its capability. It can easily understand the natural language command. Siri can also take dictations these days.
Pocket Pinch
iPhone XR price is not like any other iPhones. iPhone XR price in the USA is about $500 approximately. If you manage to get a good deal and offer, it can go down till $450. This is the best iPhone that you can get within this budget. With the specs, if you do a comparison iPhone XR vs iPhone 11, the budget plays a big role. Apple iPhone XR has a good price to offer.
Brand Value
We all love iPhones. It is not just a phone; it is an iPhone. Apple has a fantastic dedicated fan base. iPhone XR has a great brand value. The budget phone comes with the logo, 'iPhone for everyone'. So, you know how everyone will be accepting the same.
The best thing about Apple iPhone XR
iPhone gives a great user experience. iOS is one of the best user-friendly operating systems. The interface is amazing. It also makes navigation between the apps very easy. iPhone has always been the high-end category of phones. For the first time, you will get an iPhone experience within this range.
What you do not get in iPhone XR?
Being a budget phone, iPhone XR comes with an aluminum and glass body. Moreover, the device has only one rear camera. While other iPhones have more than one rear camera. Furthermore, the LCD screen is a big turn off. iPhone XR specs are just too amazing for a budget phone, given the brand value.
Verdict
Apple has a scheduled release at the end of this year. However, the pandemic has altered many plans of tech giants. ON the other hand, many have released their products virtually. We are yet to have a clear idea about Apple's next announces.
In a situation like this, it is good to wait for a while before buying an iPhone XR right away. If it is not of urgent need, you can put a hold. However, if you need to buy a phone right away, iPhone XR is a budget-friendly buy nevertheless. The specs that the phone has is a win when compared to the price of it. iPhone has a simple display and screen. iPhone XR screen size is neither huge nor too small. The camera quality is also pretty decent.
If you have a special love for the brand and would not want to spend a lot, you can try iPhone XR. But otherwise, other brands are offering better specs than iPhone XR. You can check one of those if you are not a die-hard Apple fan.