Meizu X2 Leaked Circular Screen at the Back
Meizu Company recently launched its Meizu Pro 7 and the Meizu Pro 7 Plus smartphones with dual screens in China. It seems that Meizu is in love with secondary display design and now, after the rectangular display we saw on the Meizu Pro 7 duo, Now we saw in leaked picture of Maizu x2's It also an another dual screen method phone. Meizu X2, It's a mid-range phone with a circular secondary display placed on its back. And then the company is working on a third smartphone based Secondary rear screen feature.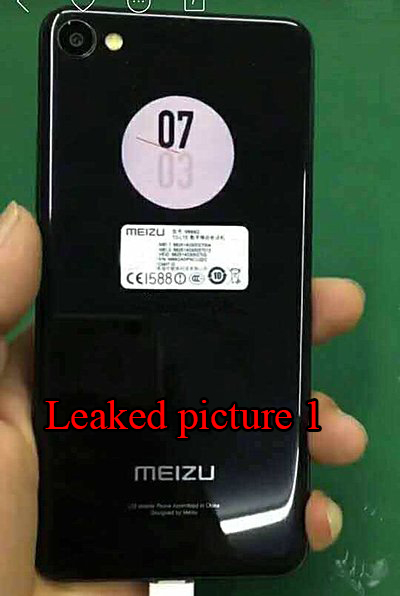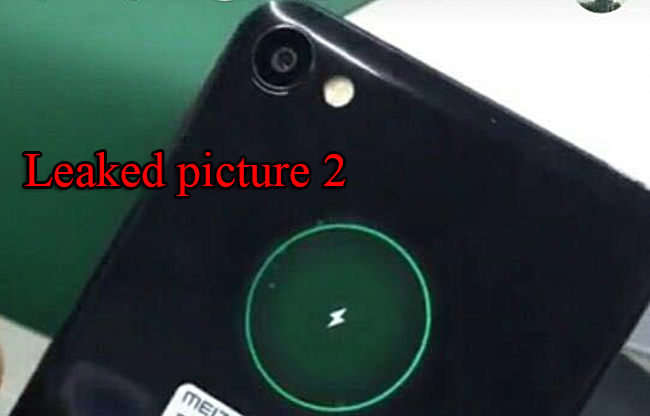 A couple of leaked images of Meizu X2 shared by the Playfuldroid website, Meizu is working on its Meizu X2 smartphone which has a secondary display at the back but with a different design like circular shape like Smart watch. And it's a fully functional AMOLED screen on the back. It's a tiny display, granted, and it's used for specific tasks like a viewer find for a back camera selfie, a notifications display when your phone is face down and music controls when the phone's main screen is asleep, and so on. The leaked image shows that the secondary circular screen showing time and charging indicator. The rear panel is also seen with a single camera with a LED flash.