Make the Most of Your Mobile and Invest Online
Technology has been able to produce extremely advanced mobile phones that come with all manner of features. The evolution of smartphones has completely changed how people interact. A person can use his or her mobile phone in many different ways and for many different reasons, one of which that may not necessarily spring to mind is investing. The stock market has expanded its boundaries, and it is now and for a little while now been available in the simple mobile or tablet application form.
The stock market has also changed a lot because of the innovative activities that have taken place in the sector. The traditional account opening and transactions methods in the stock market have been replaced by new online methods. An individual can simply open an account with any company of preference from their smartphones and start trading online. CMC markets is a good example of companies in the stock market that offer a variety of financial instruments online that new traders can invest in.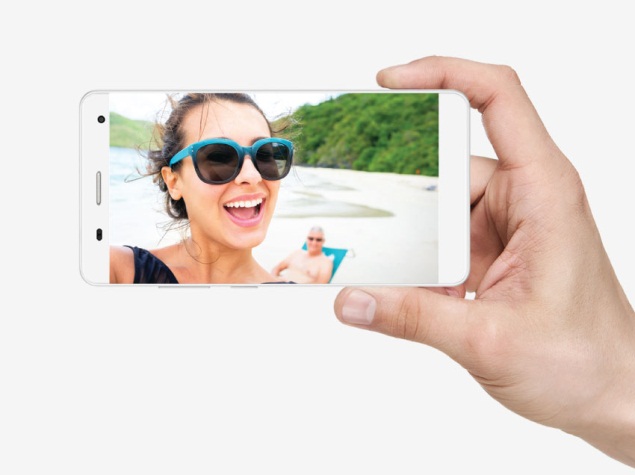 Being successful in investing in the stock market is determined by several factors. First, there are many companies in the stock market where one can invest. Not all the companies are deemed to perform well, and some will gain while others will lose. Doing extensive research about the company of preference to invest in is very critical to be a successful investor. Secondly, the amount of money an individual has also determines if they are going to yield huge returns or they are going to make a loss. Having backup plans in case one makes a loss in the stock market is very important to remain in the market. In cases where stock investors are using stock brokers, having the right broker is also important as some brokers are not trustworthy as they end up frustrating investors.
Using a mobile phone to conduct an online stock market investment account is easy and very convenient. First, mobile phones are easy to carry, and people have them almost everywhere they are. Therefore, conducting activities in the stock market does not mean you have to be in a specific location. Mobile phones data usage is not expensive, and they can be used in places with low internet connectivity.
Most of the companies have their platforms online that offer different features in one account. Traders can choose any financial instrument of their choice to place their investments on. Investing in a wide variety of companies and platforms available in the stock market is also important and the key to being a successful investor. Sometimes it is hard to predict unforeseen circumstances that might affect one sector of the stock market. In the case of such scenarios, having invested in different sectors ensures that the investor still remains in the market. The investor can trade in one sector as the other sector recovers either from recession or uncertainty. This way, investors remain safe in the stock market. Another important factor to consider in order to invest safely in the stock market is to be updated with current events. Investors who are updated are aware of where to invest more and where to pull out their investment.
The stock markets are offering platforms that have many options for the investor to choose from. These companies have come up with mobile App that can be used on smartphones and tablets. Investors can place or pull their investments online at the comfort of their living room. Investors can choose from a wide of variety of companies and markets to place their investments in a single App. The new technology has boosted the relationship between investing and the stock market as it is becoming cheaper and accessible.
Therefore, an individual can use the most of your mobile and invest online. Investors in the stock market can choose many platforms to trade on at the same time. It depends on the amount of money one has and the trends in the stock markets .Putting investments in the stock markets pays at the end although there are up and downs in the market, but patient investors reap good benefits in the end.