Social Media Marketing Problems
Social media platforms like Facebook and Instagram play a significant role in shaping a marketing strategy regardless if a brand has already established itself or is looking to become recognizable in the future.
Million of active daily users are one of the primary reasons why businesses are attracted to social media sites and are pouring resources to gain presence. Besides, it is not just the popular platforms. Smaller, less-known social media sites can be just as effective, particularly if you are one of the industry's firsts to start promoting yourself on them.
With that said, it does not mean that conquering social media sites is that simple. If anything, it is the opposite, given how competitive some markets are.
The problem of attracting followers
One of the biggest problems of a social media profile is attracting followers. If you do not get people to follow your profile, there is hardly any point in having social media pages in the first place.
Of course, followers do not appear out of thin air. And do not expect to get around this issue by buying fake followers. Others will not treat you seriously if you have thousands of followers but no engagement on your content.
Contests are usually the go-to method to attract a lot of engagement. You can create a post and announce a giveaway of something like custom backpacks, t-shirts, hoodies, or other merchandise.
If that is not possible because of the nature of your brand, think of something else. The goal is to encourage people to like and share the post. Take advantage of love for free stuff and get yourself some fans.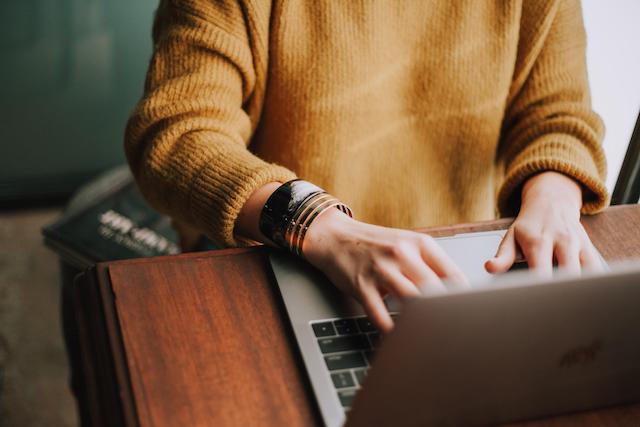 2.05 billion people have made at least one purchase online in 2020, and some of them visited online stores because they saw an ad on social media or a friend of theirs shared a link.
Once you attract enough followers, you can expect some of them to share your content without any encouragement, provided that the content itself is interesting. You cannot rely on giveaways entirely.
The problem of content quality and consistency
What else is there if you notice that there is less and less engagement on your contests? Well, other brands are managing to make themselves noticed without giving away free stuff every day. You could look at the competition for some ideas.
Ultimately, though, originality should still be one of your priorities. Copyright infringement would lead to a downfall, especially if other brands figure out that you have been creating your content by copying them.
One can eliminate creativity struggles by hiring a professional social media content creator. Besides post variety, there will also be fewer worries about the schedule. Once you establish a content schedule, you need to keep at it.
For example, if there is a post every day, failing to meet the expectations of your followers will result in less engagement. Keep that in mind when discussing social media marketing strategies.
Lastly, if you or the person creating the content start to feel that there is hardly any point in pushing mediocre posts and sacrificing the overall quality just to have something posted every day, slowly change the schedule with an emphasis on content quality. Two or three great posts a day are worth more than lackluster content you publish every day.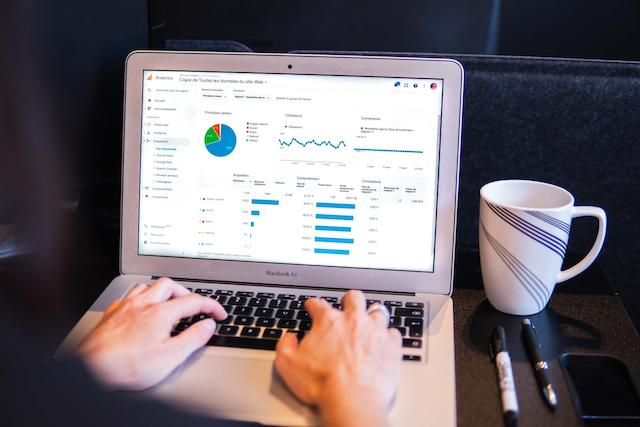 The problem of competition
The competition on social media is pretty fierce. That is why it is better to look beyond the most popular platforms sometimes. If your investments are not bringing the desired results on Instagram or Facebook, try your luck on websites like Triller, Elpha, PopBase, and other similar platforms.
On the other hand, a failure here and there does not mean that you should abandon your initial idea. After all, missing on millions of potential customers that you can find on the most popular social media sites sounds pretty bad.
To get ahead of the competition, you will need to think differently. If you have hired a professional content creator like this article suggested, it will be a good start.
Besides interesting content, you can do the following to stand out on social media and be different from your competitors:
Engage with your audience by creating interactive polls where you ask questions that are relevant to the brand. Responding to comments and direct messages on social media is also a good way to show your appreciation and build stronger relationships with the followers.
Stick to micro-influencers instead of A-tier celebrities. There is no need to get the majority of the market by pouring resources into top influencers. Micro-influencers have their own audience that may be smaller, but it is more engaging. In addition, you will not have to pay as much to work with a micro-influencer compared to someone who has hundreds of thousands of followers.