Top Tips to Maximize Your Online Gaming Experience
If you're serious about playing games online, then read on for some our top tips when it comes to maximizing your gaming experience online.
Choose your platform: 
Are you a PC Player or a Console Gamer? Either way, all current gen consoles have dedicated online services – Microsoft's Xbox One offer online play via a paid subscription service, whilst Sony's Playstation 4 and Nintendo's Wii U both allow players to play online for free. If you'd rather to play on your home computer, then there a number of online gaming services available, including Valve's Steam, EA's Origin, and Ubisoft's Uplay services. The main appeal for PC online gaming is that all of these services are free. However, the plug and play convenience of console play is attractive to many, especially now that consoles offer additional benefits including access to online video streaming and internet browsing. Whichever platform you choose though, you're not far away from a great online playing experience.


Get Equipped
Regardless of which platform you prefer to play online with, you're going to want to make sure you've got a decent headset so you can communicate with your fellow players. Gaming headsets usually comprise of big, comfortable ear phones, coupled with a mic which allows you to talk to your friends whilst you play. There are a plethora of options to choose from to, ranging from 7.1 surround sound equipped cans, to the latest and greatest wireless headsets.
Whichever you decide is the best headset for you, there are a number of fantastic headsets available, which should suit all manner of budgets. For a good run down, check out Engadget's list of reviews, where they cover a number of offerings from manufacturers including Razer, Logitech, Sennheiser and Roccat. With a good gaming headset, you'll really feel part of the action, and this will be only enhanced further by being able to chat with other people whilst you play.
Get Connected: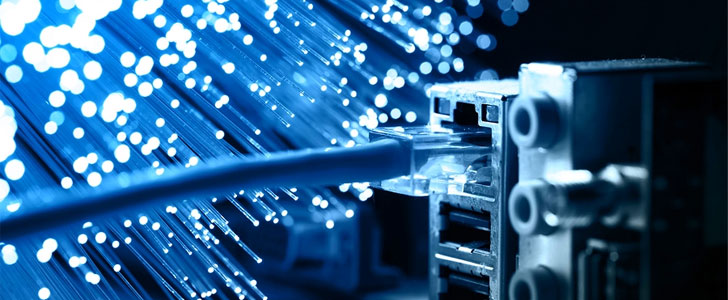 If you're serious about playing video games online, then it's essential that you have a high speed internet connection, ideally a fibre optic broadband connection provided by a company like Virgin Media. In particular, Virgin offer connection speeds of up to 152mb, so you'll never need to worry about missing that head shot because of lag or latency issues.
Other things to consider when choosing an internet connection is whether or not your provider operates a fair usage policy which could see your bandwidth limit throttled during peak hours, or whether you'll be charged for overstepping your usage allowance. For a great guide on all of the ins and outs of broadband connections in the UK, check out this comprehensive write up over at Cable.co.uk.
Game On: 
So, now that you're ready to play online, the hardest part will be choosing where to start! To get a few more ideas, check out this best of 2014 list from the Guardian.co.uk, which includes games with great online play including Titanfall, Darks Souls 2 and Mario Kart 8.