Ways Small Business Owners Can Protect Customer Data
It's great that recent years have made it easier for small business owners to reach the same heights as larger businesses, but that means small business owners have to be just as diligent about protecting customer data as their bigger business counterparts. While MVU Online courses can teach business owners about the most recent cyber security technology and techniques, entrepreneurs can learn more with just a few useful tips and suggestions.
Add Several Layers of Protection to Business Computers and Servers
Firewalls, anti-virus software and other security measures are a must for any business of any size that has access to customer private or financial data. When hackers and other online criminals scour the internet for potential targets, they often zero in on those that don't even bother with basic security measures. Business owners should do everything possible to frustrate individuals with ill-intentions.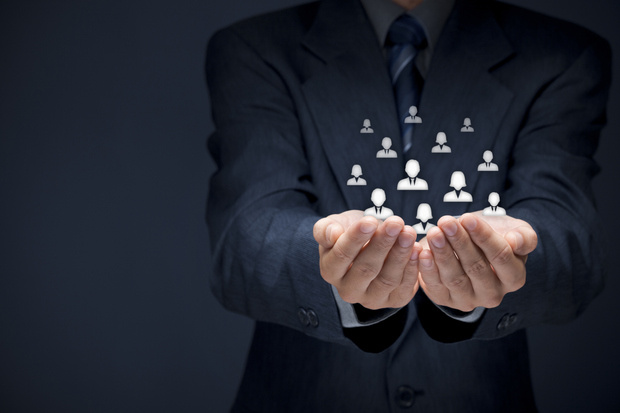 Perform a Data Assessment
Small business owners should learn more about the data they have and the level of protection it needs. All data should serve a clear purpose, otherwise, it's simply taking up space and could cost more money than necessary. Business owners should pay close attention to where sensitive data is stored and who has internal and/or external access to that data; there's a chance a breach could come from within. Additionally, it's best to determine the full impact of a breach and develop solid contingency and reaction plans should a breach occur to avoid wasting time, energy and possibly money.
Choose the Right Web Host
Someone can implement the proper security measures and perform a data assessment and still become the victim of a data breach if her or his web host isn't doing its part to protect. Small business owners should take a lesson from MVU Online courses and make themselves aware of which web hosts are dedicated to proper business security. In particular, it's best to avoid shared hosting services, mainly because the business site exists on the same server as countless other websites. Virtual private servers (VPS) and private server accounts are often the best options for secure hosting. While both options are a bit more expensive, they can be well-worth it in the end.
Implement a Three-Part Security System
Every security solution should have three parts: monitor, notify and respond. A business network should be closely and constantly monitored for potential threats. If a threat is found, immediate notifications should be sent to individuals who know how to respond to them, such as an IT or online security expert. Finally, there needs to be a response planned out for how to react to security threats and breaches.
Only People Who Need Access to Data Should Have Access to Data
Even though small business owners should trust their employees, that doesn't mean employees need unrestricted access to customer data. Computers that contain financial and other sensitive data should be password protected, and those passwords should be changed on a consistent basis.
Besides using these tips, it can't hurt for small business owners to stay current on the latest cyber threats and enroll in cyber security courses. Even the simplest of protections and information can prove vital in protecting customer data and a business's reputation.