Maximize Your Turbo Time with the Latest Vaio S
When you're cutting your pie charts and including your spreadsheets, do you ever make a stride once again from your standing work area and ask yourself, "Am I getting enough Turbo time?"
Vaio realizes that inclination. That is the reason for its new Vaio S spec bump (as observed on AnandTech) was planned particularly to maximize the amount Turbo you're getting. The business laptop is for the most part unaltered from a year ago's model — the VGA port is as yet hanging on, and USB-C is as yet truant — yet the internals has been bumped up to the most recent 8th gen Intel processors.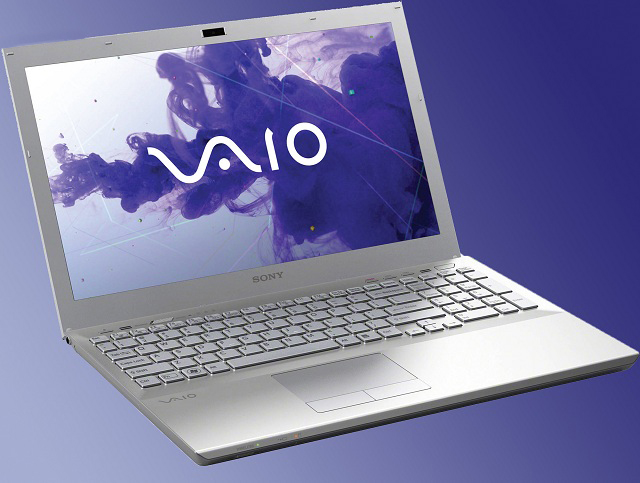 As fun as it is to state "Turbo time," Vaio is in really intense about this innovation, which it names "Vaio TruePerformance." Basically, it expands on Intel's Turbo Boost Technology 2.0, which considers blasts of superior from laptop CPUs. Sadly, the substances of energy consumption and warmth dissemination don't give that execution a chance to spike keep going long on a typical laptop. It claims the Vaio S can deal with longer peak performance spikes (Turbo Boosts), yet it can likewise deal with a more elevated amount of generally maintained execution without overheating or throttling, because of its reinforced power supply and enhanced cooling.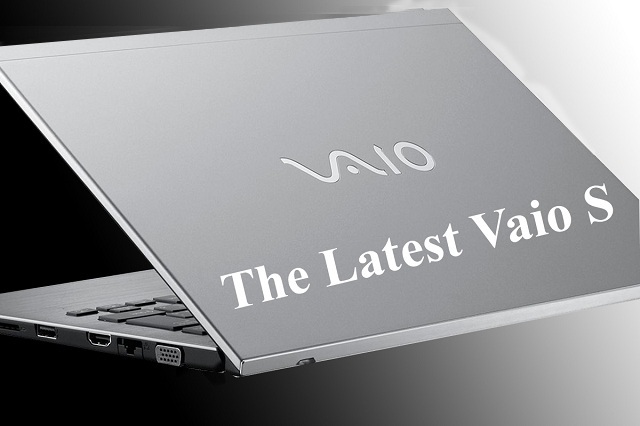 The Vaio S looks to be focused on a Sweetspot amongst Ultrathin and light laptops and all the more intense workstation laptops. Clearly, in the event that you require a GPU to complete your work, the Intel HD Graphics 620 won't be much help. The new Vaio S line begins at $1,199 for the Core i5 model and goes as far as possible up to $2,199 for a Core i7 model with a 1TB PCIe SSD and 16GB of RAM.