Huawei Mate 10 Pro Shipped Into the US Market On 2018
Huawei has been working hard for the last couple of years to deliver their devices, and specifically its flagships, to the US market. Huawei is made the platform with sub-brand Honor and the "X series", and last year's Huawei Mate 9 achieved to turn some heads. However, 2018 is going to be a big year for the Chinese brand.
Huawei Mate 10 Pro
Huawei's Mate 10 Pro is likely to launch its debut in the US shortly after CES (Consumer Electronics Show) 2018. The premium, powerful, spec-heavy smartphone is armed to fight in the massive leagues.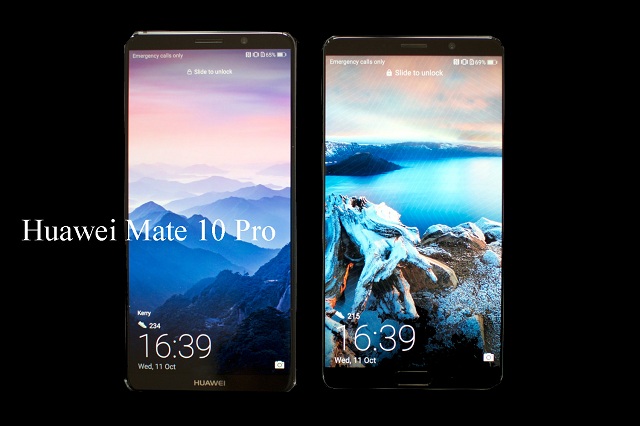 The Mate 10 Pro powered by Kirin 970 processor, a custom chip for processing AI (artificial intelligence) tasks, 6GB of RAM and 64GB of storage.
It has a fantastic 6-inch OLED display if the 18:9 aspect ratios. That OLED display has comes with excellent brightness feature, vivid colors feature, and it does all that while sitting at just 1080pixel. While most OEMs have graduated to QHD (Quad High Definition), the 1080p display on the Mate 10 Pro is still brilliant, and it will help to make the battery last longer.
In battery front, the Huawei Mate 10 Pro has a 4,000 mAh battery power. It has also included a fast charger, as you'd suppose with any flagship.
In-camera sector, the Huawei Mate 10 Pro is great for capturing outstanding photos and videos. The company's additions in AI (artificial intelligence) system the camera application for modifying various settings are a big plus point and work well. So far, the Huawei Mate 10 Pro is the pretty impressive smartphone.