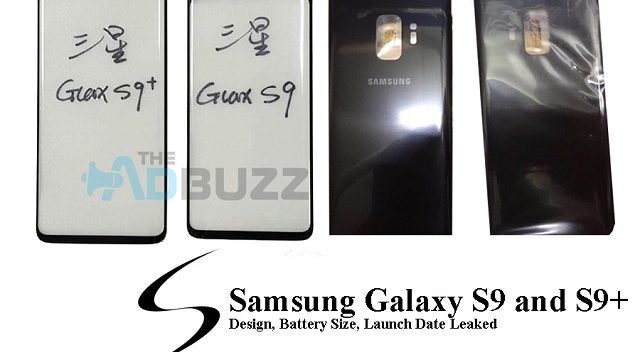 Samsung Galaxy S9 and S9+ are all set to ready for the company's next-generation smartphones flagship. There is some leaked image of the smartphones front and back panel design, battery size, and launch Date of the Samsung Galaxy S9 and S9+ smartphones are all over the web. In the next edition of Samsung leaks, which supposed front and back panel of the Samsung Galaxy S9 and S9+ have spread in online.
The leaked front panel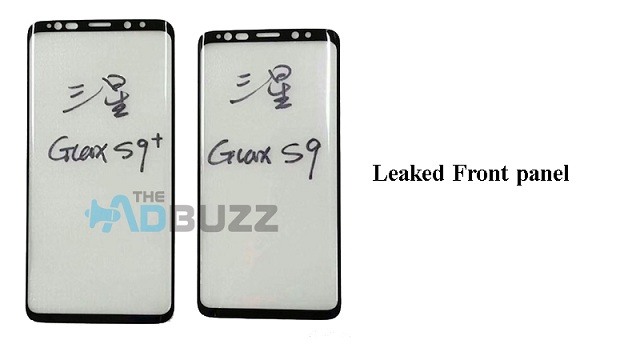 The leaked image front panel, which leaked on Weibo, It seems more similar to the Samsung's Galaxy S8 smartphone. The bezels on the front panel, although slightly smaller, appear similar to this year's Galaxy S8.
The leaked back panel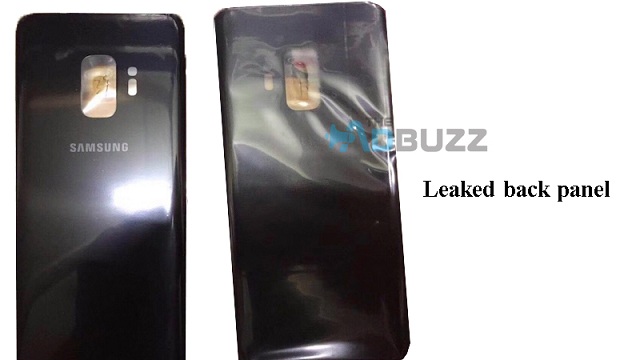 The leaked image back panel, which leaked on Techtastic. The leaked image shows, published on Monday, it shows a single rear camera setup of the smartphone, which similar the design shown in the CAD-based renders leaked last week. The fingerprint sensor on the Galaxy S9 and s9+ also looks to have moved to the under the rear camera.
Upgraded Battery Capacity
Another report from a Chinese website, it has an upgraded battery on the Galaxy S9 and S9+, when we compared to last year.
According to the report, the Galaxy S9 will carry a 3200mAh battery, which is 200mAh more than Galaxy S8. There is currently no update on the battery capacity of the Galaxy S9+. Qualcomm Quick Charge 3.0 is expected to offer fast charging support on the upcoming phones.
Leaked Released date
Finally, a Bloomberg website mentions the Galaxy S9 and S9+ might be scheduled for a late February launch, with the two different variant smartphones in March 2018.
Recent reports about the Samsung Galaxy S9 and S9+ looking forward to an upgraded and improved iris scanner and the expected use of a next-generation substrate like PCB (printed circuit board) technology on the future flagship smartphones.